Published on
September 28, 2021
Category
News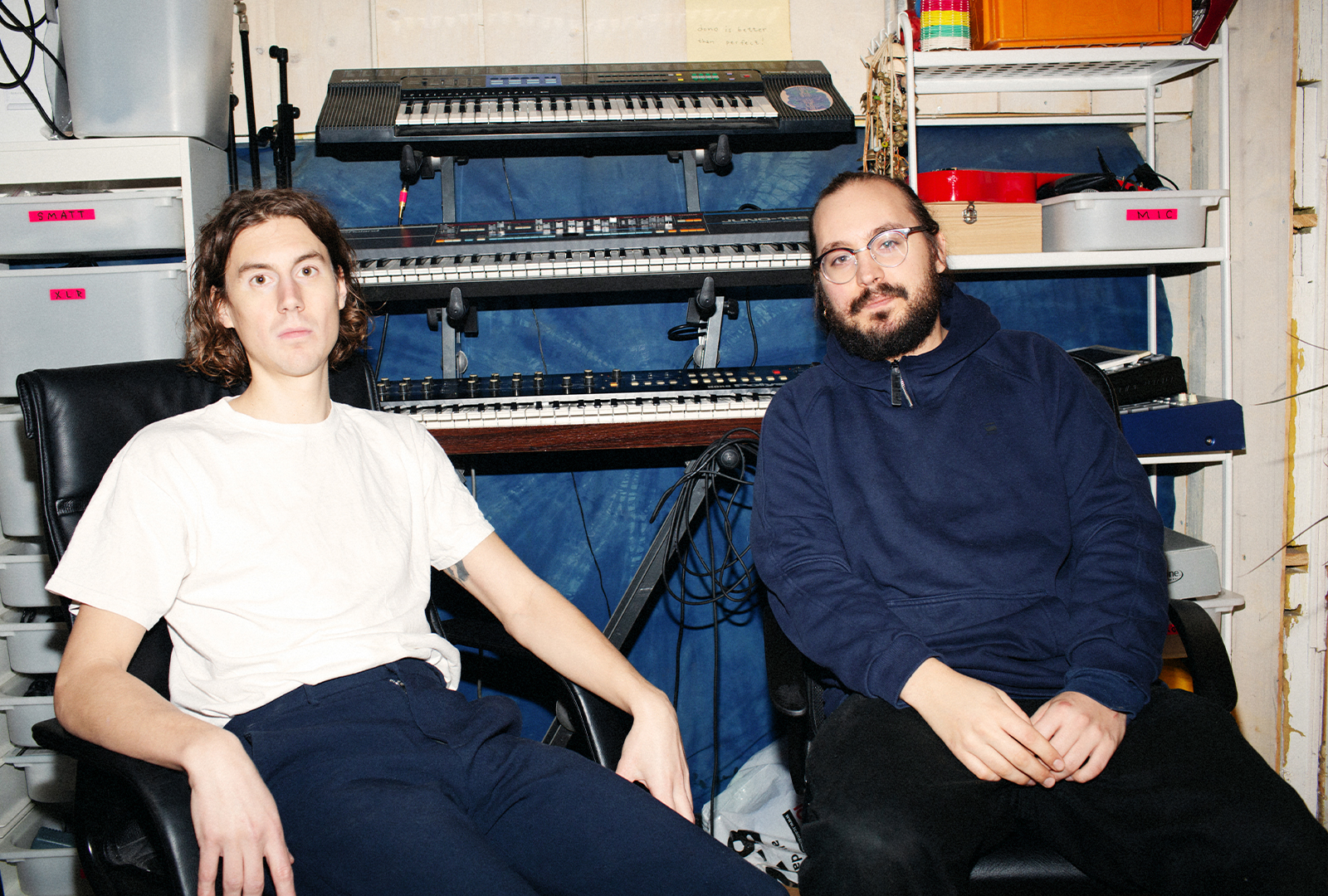 Acid disco meets dub, techno, and rock.
Mount Liberation Unlimited are releasing a new album, titled Welcome to the Jungle, via Soundway Records this October.
Listen next: Discovering the '80s Swedish remix phenomenon with Mount Liberation Unlimited
The duo produced the album during lockdown over the course of just a few weeks, describing it as "a lingering psychedelic dream of waking up alone in a mossy Swedish forest wondering where the warm breeze went."
"The album is deeply rooted in a feeling of liminality. It's music stuck in the liminal space between beach parties and worldwide isolation."
Across its eight tracks, they fuse acid disco, techno, rock, dub, and acoustic instrumentation.
Welcome to the Jungle follows their self-titled 2019 debut album, on Studio Barnhus.
Pre-order Welcome to the Jungle here in advance of its 15th October release, check out the artwork and tracklist below.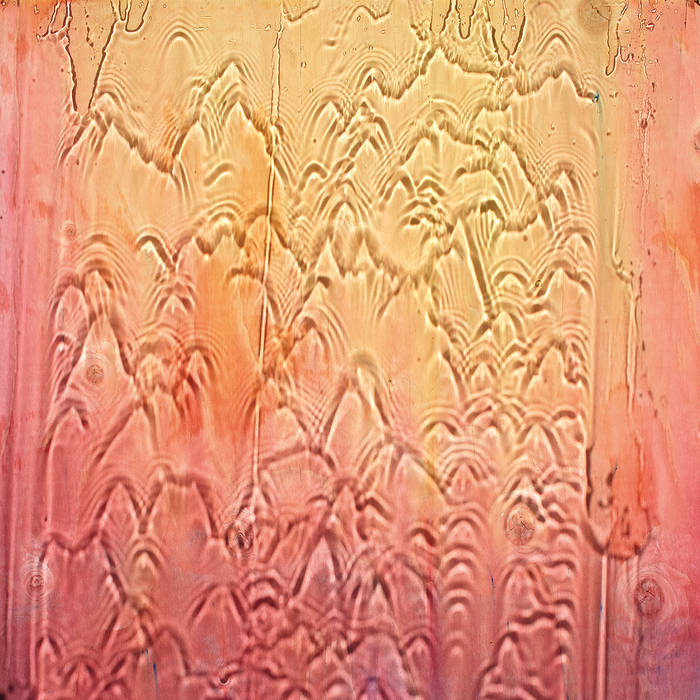 Tracklist:
1. 🤘 (Heavy Metal Emoji)
2. Svensson High Life
3. L U S H (A Trip In Three Parts)
4. Sweden Eksotika
5. Lord Of The Floor
6. Skogen
7. 🤘(Heavy Metal Emoji) [Radio Edit]
8. Svensson High Life [Radio Edit]