Published on
April 11, 2019
Category
News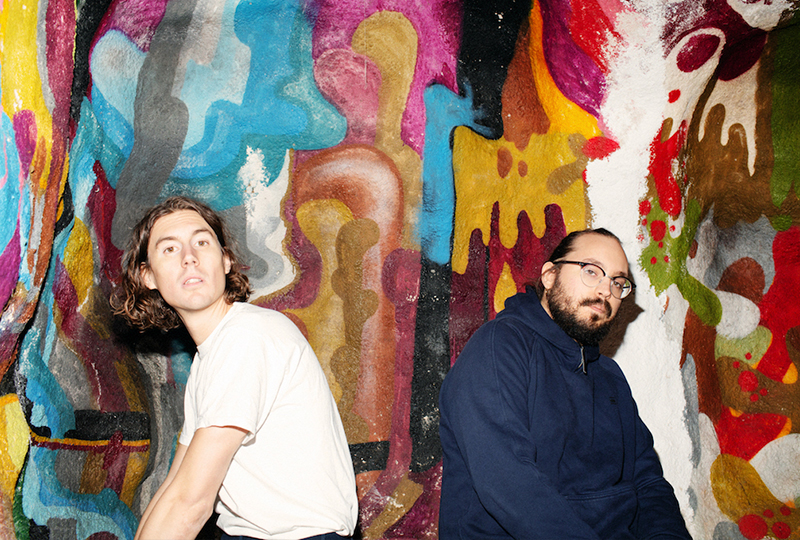 Springtime house has sprung.
Swedish electronic duo Mount Liberation Unlimited are releasing their self-titled debut LP, this May via Studio Barnhus.
Traversing from balmy house to quirky electronic warblings, the album features 11-tracks recorded between 2014 and 2019, honed at Gothenburg studio Svenska Grammofonstudion, with mix engineer Christoffer Berg (Depeche Mode, Robyn, Fever Ray).
Mount Liberation Unlimited follows MLU's 'Double Dance Lover' 12″ also on Studio Barnhus in 2017, as well as their 'Eerie (For Your Love)' on Beats in Space in 2016.
Pre-order a copy of the album here, listen to first single 'Climb Me Up' and check out the tracklist below.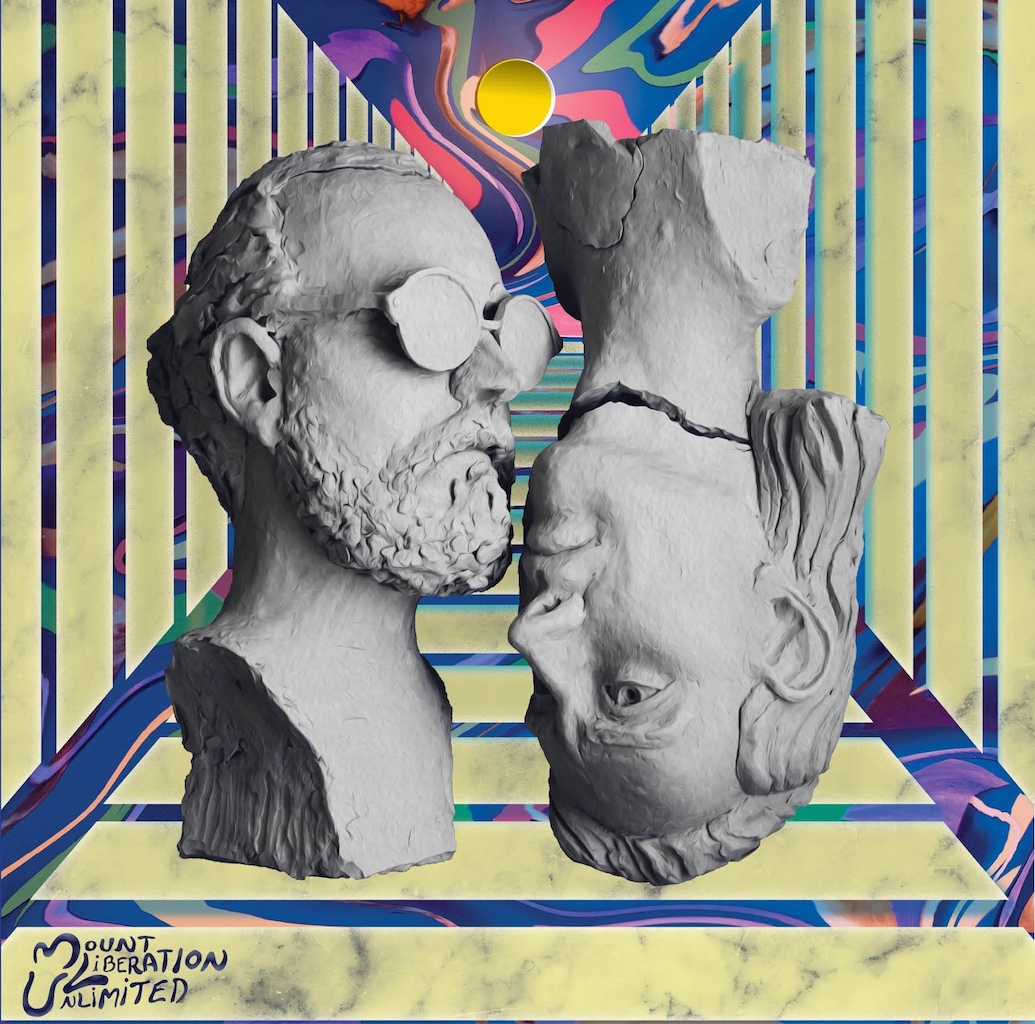 Tracklist:
1. Clintro Space Funk
2. Welcome to Organic
3. Gospel (Makes my body move in sinful ways)
4. Prozac
5. WWW.ednesday
6. Climb Me Up
7. Jaz For More
8. Krauten
9. The One
10. Techno Thrills and Ecstasy Pills
11. Air 2 Breathe
Photo by Märta Thisner