Published on
January 14, 2014
Category
News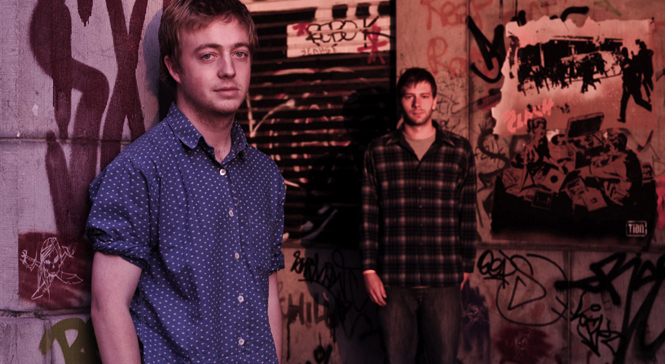 Mount Kimbie auction 3 copies of Oneman's remix of 'You Took Your Time' feat. King Krule for charity.
Left off the vinyl release of the duo's Cold Spring Fault Less Youth remix EP CSFLY Remixes which surfaced last autumn and featured just three of the four to grace the digital release (DJ Koze, Kyle Hall and Lee Gamble contributing the others), Oneman's collaboration with Brainfeeder rapper Jeremiah Jae on Mount Kimbie's 'You Took Your Time' is finally seeing a vinyl release of sorts, with 3 one-sided 12″ copies being auctioned to raise money for UK housing charity Shelter.
Signed by Oneman and Kai of Mount Kimbie, the white label pressings appeared on the online auction site yesterday, with Warp confirming via their Facebook page that the items were being auctioned individually, with the bidding set to end on 20th January. It is the first time the track has been made available on a physical format of any description and at the time of writing the three signed copies separated in different lots were going for £47, £42 and £36 respectively. You can get involved by checking out their eBay page here.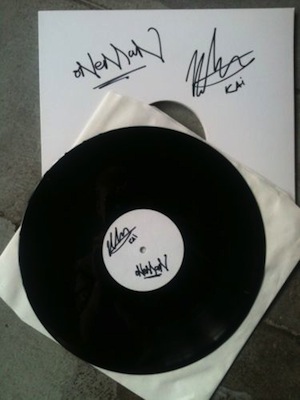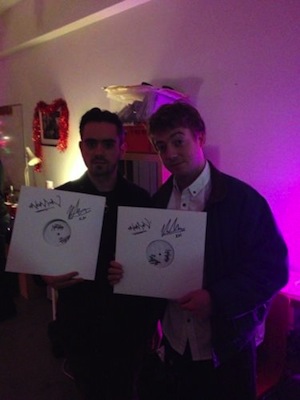 Warp and Mount Kimbie are not the first to release limited numbers of records for charity, and last year The Vinyl Factory teamed up with the Independent Label Market in London to produce ten 12″ singles by ten artists on ten labels to raise money for Oxfam's Syria appeal. Used as a platform to release his only new material all year, the final copy of Loefah's 'Western' ft. Trigga on Swamp 81 was ultimately auctioned live at the market itself, with all 50 copies of the super limited edition having sold out within minutes earlier in the day. Last week, art and music initiative Secret 7″s previewed the tracks to be included in their charity singles sale on Record Store Day this April.
Head over to Warp Records for more info and check out the bidding for vinyl #1, 2 and 3 by clicking the links provided.