Published on
September 28, 2022
Category
News
The album will drop on November 4. 
Dom Maker and Kai Campos aka Mount Kimbie are set to release MK 3.5: Die Cuts | City Planning this November via Warp Records.
The release will be a double album and each disc is a solo release from one of the duo.
Die Cuts, produced by Maker, will have guest features from the likes of James Blake, Slowthai, Danny Brown and focuses on hip-hop, R&B and electronic pop.  Campos' half of the album will take a more club-orientated approach.
Accompanying the album announcement, Mount Kimbie have released three singles. Check out the video for "f1 racer (feat. Kučka)" above.
You can pre-order the album on limited edition clear vinyl or black vinyl now. View the artwork and tracklist below.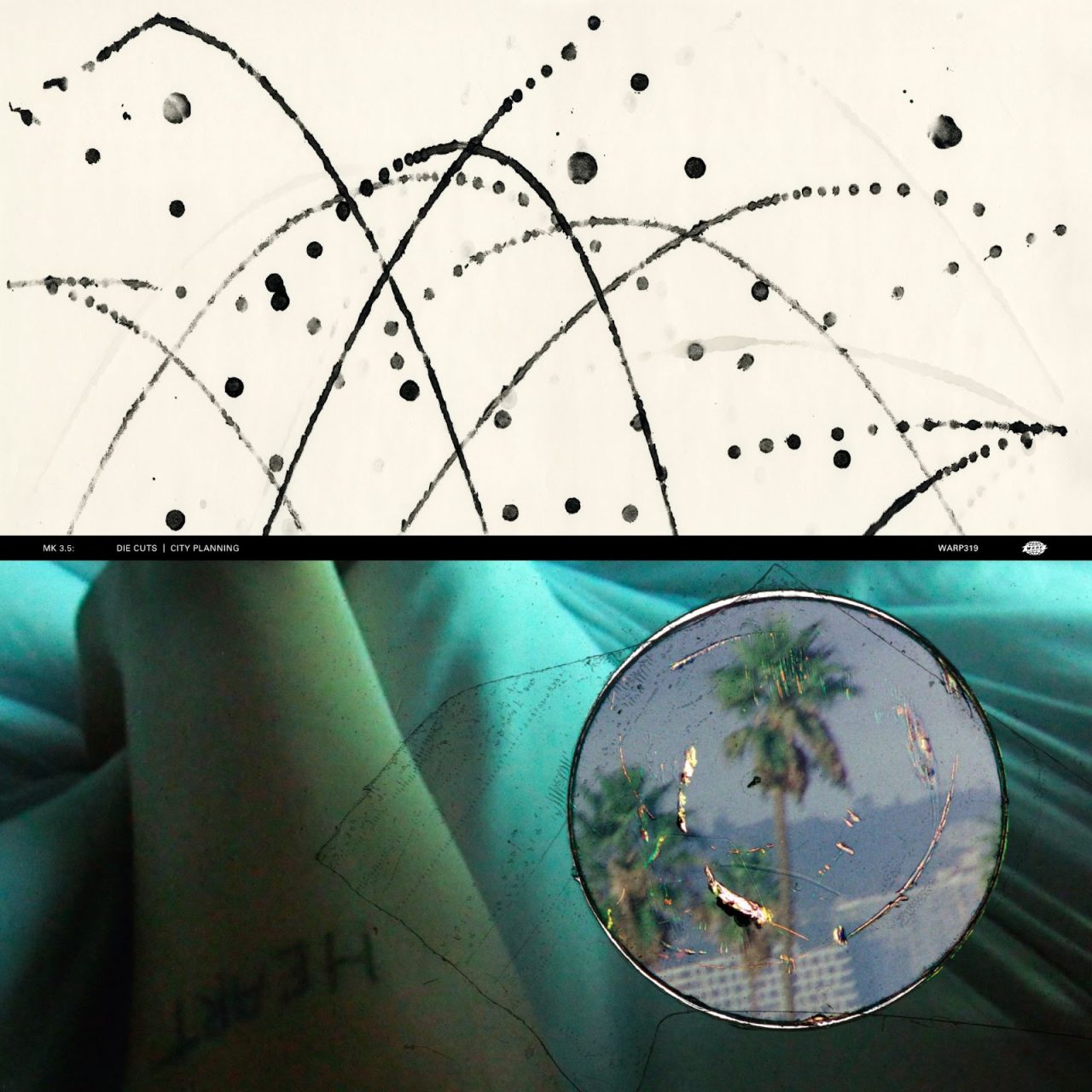 Tracklist:
Die Cuts
1. dvd (feat. choker)
2. in your eyes (feat. slowthai & danny brown)
3. f1 racer (feat. kučka)
4. heat on, lips on
5. end of the road (feat. reggie)
6. somehow she's still here (feat. james blake)
7. kissing (feat. slowthai)
8. say that (feat. nomi)
9. need u tonight
10. if and when (feat. wiki)
11. tender hearts meet the sky (feat. keiyaa)
12. a deities encore (feat. liv.e)
City Planning
1. Q
2. Quartz
3. Transit Map (Flattened)
4. Satellite 7
5. Satellite 9
6. Satellite 6 (Corrupted)
7. Zone 3 (City Limits)
8. Zone 2 (Last Connection)
9. Zone 1 (24 Hours)
10. Industry
11. Human Voices