Published on
August 9, 2018
Category
News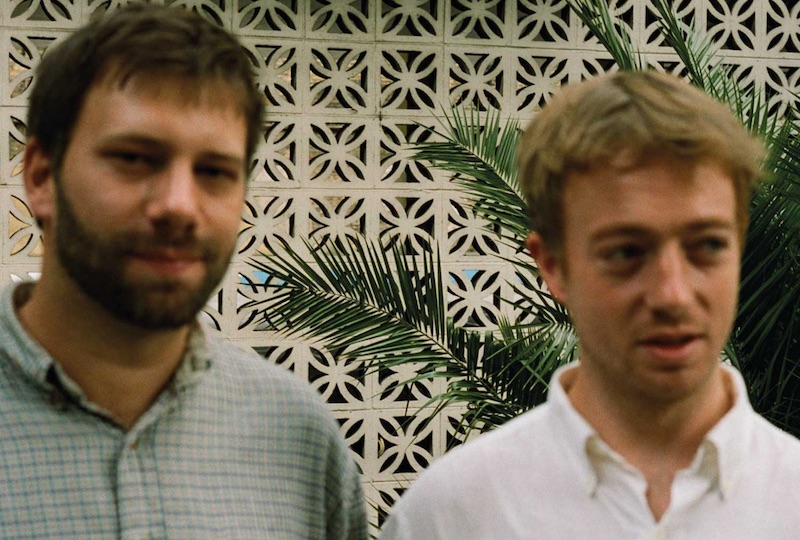 Including unreleased material from the duo.
Electronic duo Mount Kimbie have mixed the next entry in the DJ Kicks series. The compilation will be available via !K7 Records on 14th Sepetmber.
The mix will include selections from club contemporaries Beatrice Dillon, object blue and Via App, as well as tracks from avant-cellist Oliver Coates, Taz & Meeks – the production moniker of Mica Levi and Tirzah, alongside unreleased Mount Kimbie track 'Southgate'. Listen to a radio rip of that track, which was broadcast on the Hessle Audio show on Rinse FM on Monday (August 6).
According to a press release, the mix was inspired by a mini-run of DJ gigs the pair played with Actress, and will be accompanied by a DJ Kicks tour, which will take the duo to DJ and live dates around the world.
The mix follows the pair's 2017 Warp-released album Love What Survives, as well as collaborations with James Blake and Micachu the same year.
The Mount Kimbie-curated edition of DJ Kicks will be released digitally, on CD and 2XLP via !K7 Records, and is available to pre-order now. Check out the album artwork and tracklist below.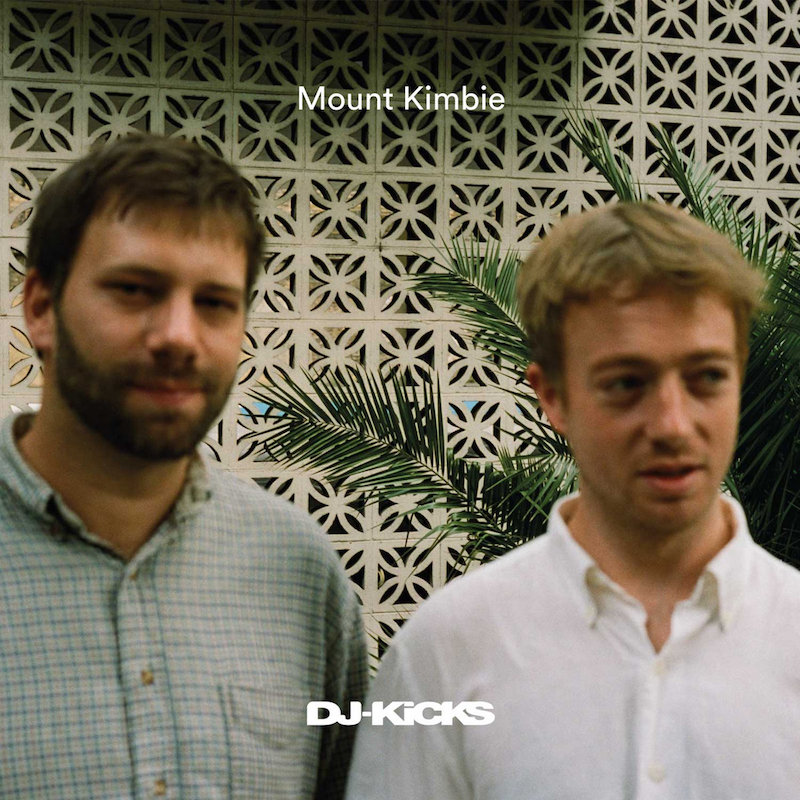 Tracklist:
01. Madalyn Merkey – 'Meridian'
02. Via App – 'Baby K Interaction'
03. Severed Heads – 'Always Randy'
04. De Leon – 'B1'
05. Efdemin – 'America' (Terrence Dixon Minimal Detroit Mix)
06. System Olympia – 'Night Rise'
07. Oliver Coates – 'Timelapse (Walrus)'
08. N.Y. House'n Authority – 'APT. 2B'
09. Computer Says No – 'Grab And Reform'
10. D'Marc Cantu – 'The Will and the End'
11. object blue – 'Even In You'
12. Severed Heads – 'Lamborghini (Petrol 1982)'
13. The Abstract Eye – 'Nobody Else Part 2'
14. Marco Bernardi – 'The Light Beside the Hall'
15. Via App – 'Chatter'
16. 'Southgate (DJ-Kicks Exclusive)'
17. Stanislav Tolkachev – 'Blue Mood'
18. Watching Airplanes – 'Saboter La Machine'
19. Rupert Clervaux; Beatrice Dillon – 'IX'
20. Aleksi Perälä – 'UK74R1512110'
21. 'Blue Train Lines' (Nina Kraviz Remix)
22. A Sagittariun – 'Contortion'
23. Taz & Meeks – 'Obviously'
24. DJ-Kicks Continous Mix