Published on
April 2, 2020
Category
News
Healing sounds from the prolific experimentalist.
WRWTFWW is continuing its Esplanade Series – focused on the work of Motohiko Hamase, Yoshio Ojima and Satsuki Shibano – with the reissue of three Hamase albums, this May.
Read more: The meticulous design of Japanese environmental sounds
The albums include #Notes of Forestry, Technodrome, and Anecdote, with the latter two making their vinyl debut.
#Notes of Forestry was co-produced by Yoshio Ojima, with contributions from Yasunori Yamaguchi on percussion and Satsuki Shibano on piano, and originally released in 1988 by Newsic – the cult label launched by Tokyo's Wacoal Art Center, aka Spiral.
"Inside the body of a musician, music is always transcendentally resonating. … When creating music overlaps with the moment my body performs, I strive to be as close as possible to the feeling of musical freedom. I feel that this notion lies at the foundation of this album," explains Hamase.
Venturing into what he termed 'ambient house' for Technodrome, Hamase drew on "the gritty sensation inherent to the core of house music" to create an album that captured the "inverted images, optical illusions, and the sense of déjà vu that modern people can get in the city."
Like #Notes of Forestry, Technodrome was co-produced by Ojima, and was first released by Newsic in 1993.
Anecdote sees Hamase interrogating the barrier between environmental and minimalist music and jazz, working with Toshio Kaji on piano/synth and Yamaguchi on percussion, to reinterpret pieces from his albums Reminiscence (1986), Intaglio (1986), and #Notes of Forestry.
The album was recorded live in June 1987 at the Spiral Garden as part of Eat Newsic Concert No.3., and later released on CD via Hamase's own Lung Records imprint in 1993.
Head here to pre-order the albums their 29th May release, check out the covers and tracklists below.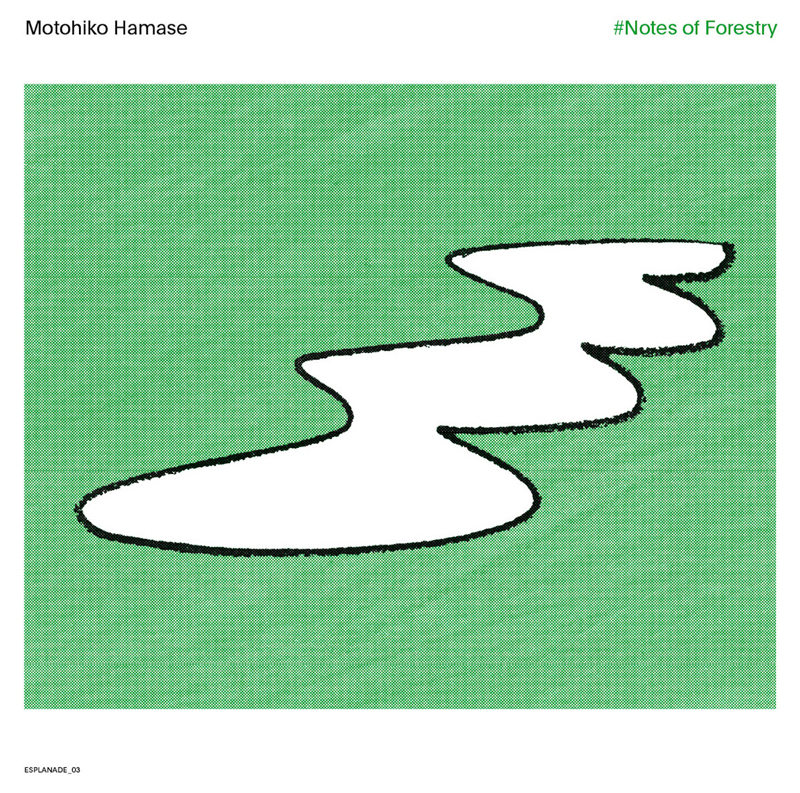 #Notes of Forestry
Side A
1. #Notes Of Forestry
2. Pascal
Side B
1. Spiral For Multipul Instruments
2. Nude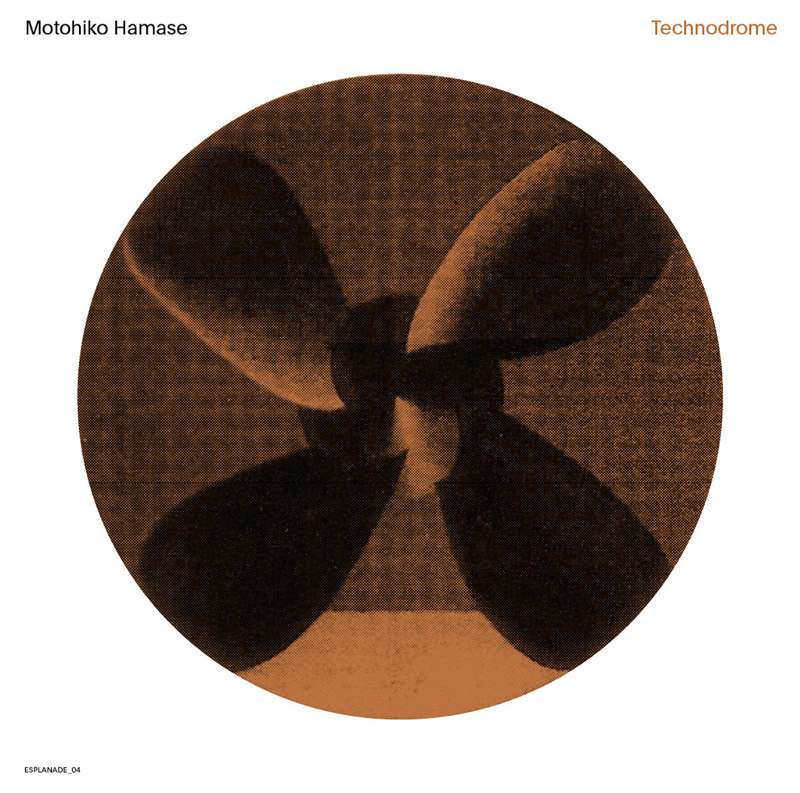 Technodrome
Side A
1. Invisible city
2. Technodrome
3. Imagery
4. Opaque
Side B
1. End of legal fiction
2. Chirico
3. Moriana
4. Lattice (for saxophone quartet)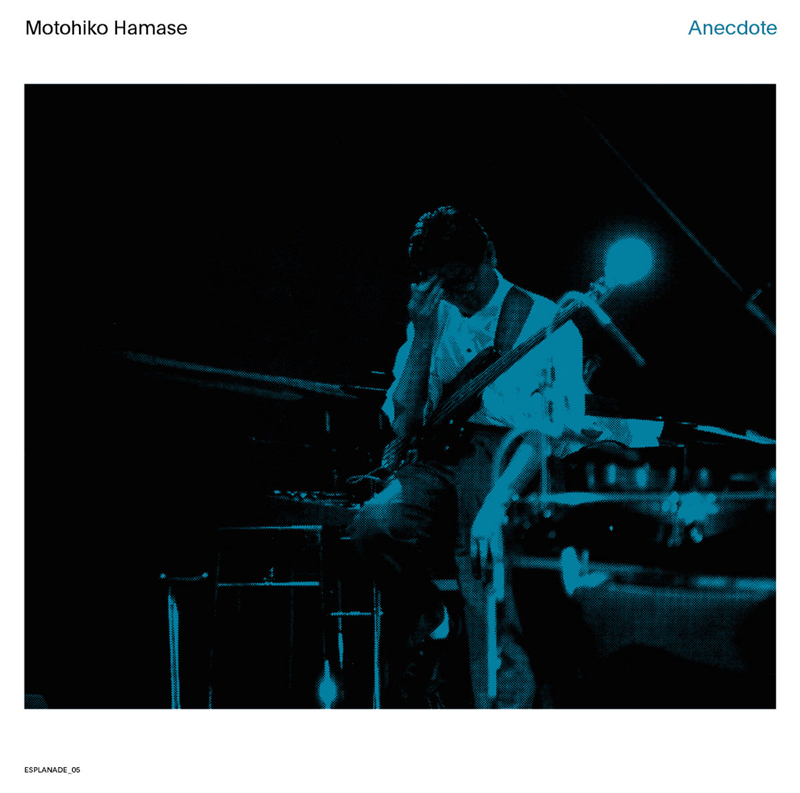 Anecdote
Side A
1. Anecdote
2. Aborigine
3. Lung
Side B
1. Intermezzo
2. Symptom
3. Circlet
Side C
1. Reminiscence
2. Élan Vital
3. Pascal variant
Side D
1. Intaglio
2. Duplicated Scene
3. Plateau