Published on
April 4, 2019
Category
News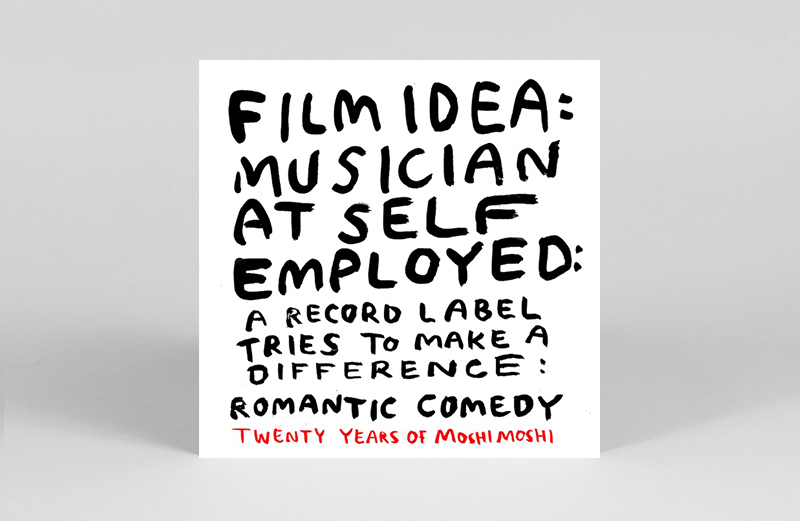 With music from 31 artists.
Moshi Moshi Records is celebrating its 20th anniversary with a new triple vinyl collection, Twenty Years Of Moshi Moshi, out this June.
Its 31 tracks include music from Moshi Moshi's 7″ singles club as well as the label's LP output, with tunes by artists including Anna Meredith, Hercules & The Love Affair, and Florence & The Machine.
Twenty Years Of Moshi Moshi features artwork by designed by Babak Ganjei. A limited edition t-shirt with the text "When Your Band Is Too Big To Be Cool But Too Small To Be Big", will also accompany the release.
Pre-order a copy here ahead of its 7th June release, listen to Disclosure's 'Offline Dexterity' and check out the track list below.
Tracklist:
1. Sukpatch – Hey Jolie
2. Girl Ray – Trouble
3. Invisible Minds – Yo Mae Leh
4. Disclosure – Offline Dexterity
5. Charles Watson – No Fanfare
6. The Wave Pictures – The Woods
7. Anna Meredith – Taken
8. Slow Club – In Waves
9. Meilyr Jones – How To Recognise A Work of Art
10. Hot Chip – Baby Said
11. The Very Best – Warm Heart of Africa
12. Au Revoir Simone – Crazy
13. Kindness – Swingin' Party
14. Teleman – Fall In Time
15. Lykke Li – Little Bit
16. Friendly Fires – Paris
17. Wesley Gonzalez – I Am A Telescope
18. Matt and Kim – Silver Tiles
19. Florence & The Machine – Kiss With A Fist
20. Kiran Leonard – Paralysed Force
21. The Drums – Let's Go Surfing
22. Pillow Person – Go Ahead
23. The Mae Shi – Lamb and Lion
24. Silver Columns – Brow Beaten
25. Fimber Bravo – The Way We Live Today
26. Hercules & Love Affair – I Try To Talk To You
27. Tilly And The Wall – Nights of the Living Dead
28. Late of the Pier – Bathroom Gurgle
29. Hot Club de Paris – sometimesitsbetternottostickbitsofeachotherineachother
30. Casiokids – Fot I Hose
31. Best Fwends – Skate or Live