Published on
September 11, 2013
Category
News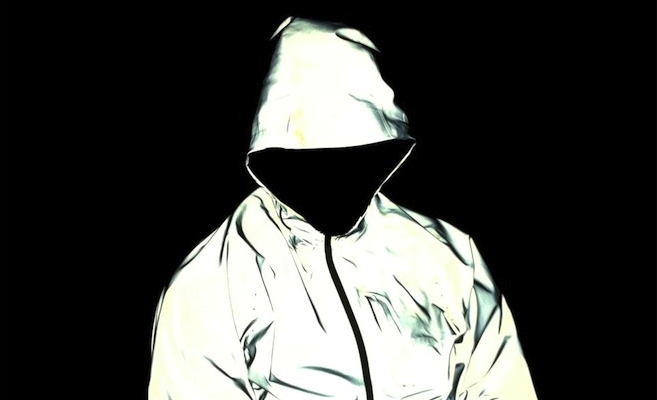 Mystery copies that surfaced in record shops this week confirmed as official.
It has taken almost a year, but it looks as though Death Grips are finally set to release their controversial No Love Deep Web LP on vinyl. Following a difficult birth the first time around which saw the aggro hip-hop outfit leak the album online (an act which proved the catalyst for their split with record label Epic) the No Love Deep Web vinyl release has had to face similar questions about its authenticity.
Surfacing mysteriously in a string of record stores, the initial noise around the release pointed towards a bootleg (in the vein of high-profile bootleggee's Kanye West and Frank Ocean). As reported by Pitchfork however, it now seems that the release, complete with hi-res penis picture, has been sanctioned by the group themselves.
Following the clues to a listing on Amazon, No Love Deep Web looks set to be released on November 19th, although we wouldn't be surprised if more random copies were to be discovered before then. [via Pitchfork]