Published on
April 11, 2017
Category
News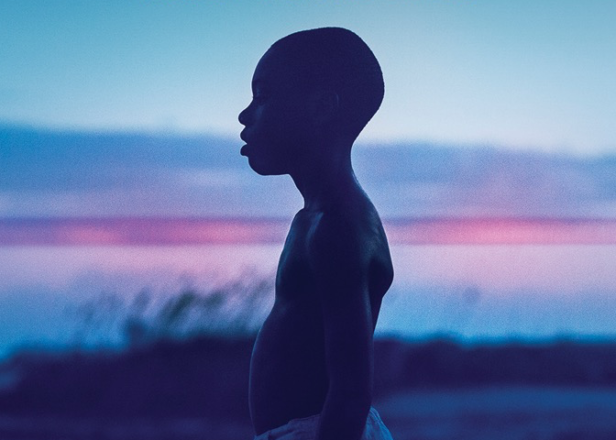 Own the Oscar-winning film on wax.
Invada has announced that it will be handling the European release of Nicholas Britell's Moonlight score on vinyl. The OST was previously given a release by Lakeshore Records back in February but that run has now sold out.
Set in the '80s projects of Miami, Barry Jenkins' gay black coming-of-age movie Moonlight scooped Best Picture award at this year's Oscars.
The soundtrack album features the acclaimed score by Britell, which weaves orchestral parts with Southern rap,  as well as licensed songs including 'Every N**r Is A Star' by Boris Gardner, 'Cell Therapy' by Goodie Mob and 'Hello Stranger' by Barbra Lewis.
According to director Jenkins, Britell was picked because of his innate understanding of the film's central message: "We're not going to take the hood to the arthouse, we're going to bring the arthouse to the hood."
The Invada edition of Moonlight OST is expected on 23 June.