Published on
August 1, 2019
Category
News
Weaving between RnB, beats and soulful jazz.
Multi-instrumentalist trio Moonchild will release new album Little Ghost via Tru Thoughts this Sepetmber.
Comprised of Amber Navran, MaxBryk, and Andris Mattson, Moonchild cut their teeth opening for the likes of Kamasi Washington, and The Internet, inhabiting the shape-shifting space between the new wave of jazz, and soulful RnB.
Equally steeped in LA's beat heritage, Little Ghost is the band's fourth album – their third on the Brighton-based tru Thoughts label – and opens with 'Wise Woman'.
As Navran says of the track, "Women are underestimated, especially women of colour. I think a wise woman, someone who's dealt with and conquered that feeling, doesn't wait for the opportunities to come to her. She re-invents the game."
Moonchild's Little Ghost will be released on Tru Thoughts on 6th September. Head here to find out more, and check out the artwork and tracklist below.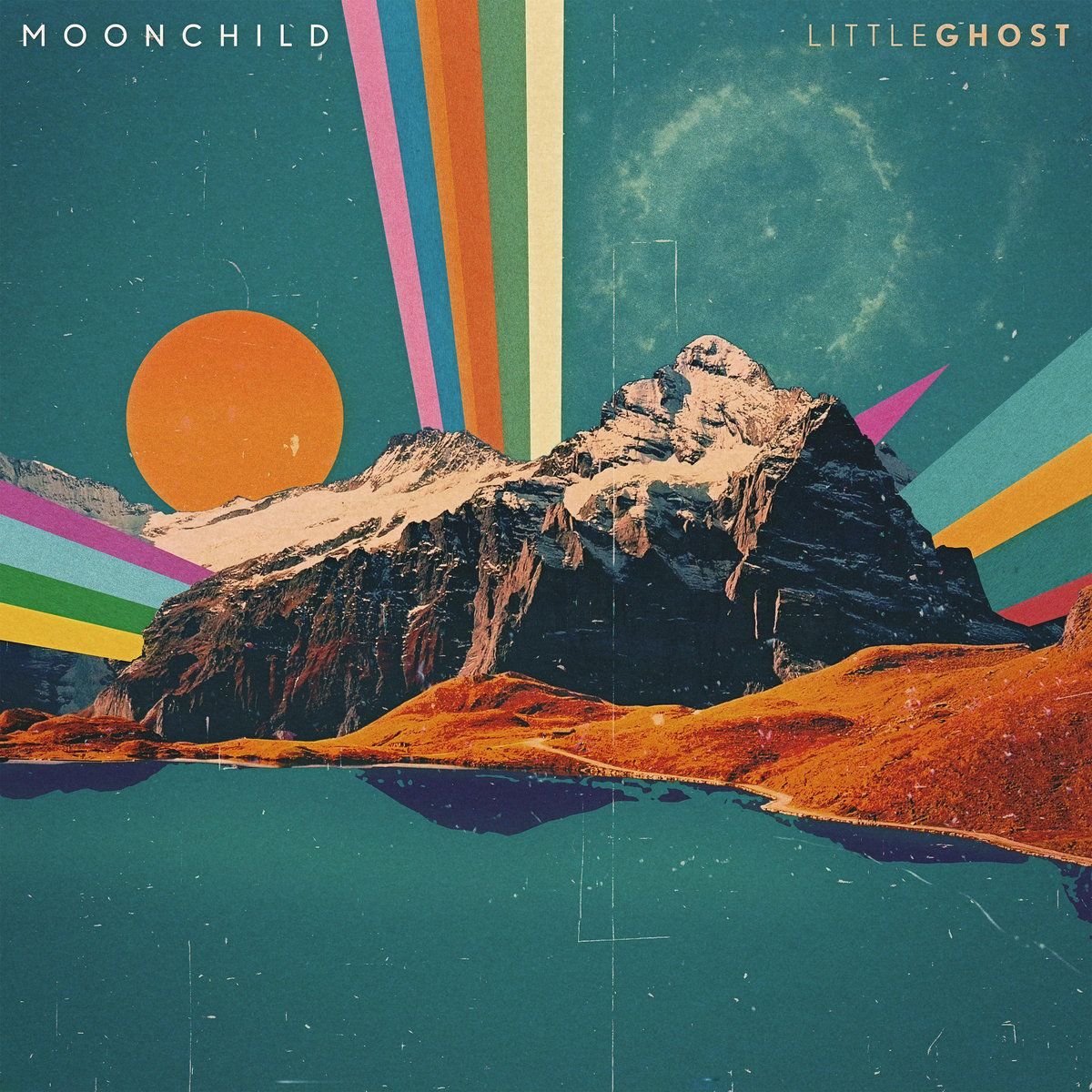 Tracklist:
1. Wise Women
2. Too Much to Ask
3. The Other Side
4. Sweet Love
5. Strength
6. Everything I Need
7. Money
8. Nova
9. Get To Know It
10. What You're Doing
11. Come Over
12. Onto Me
13. Whistling
14. Still Wonder