Published on
March 17, 2020
Category
News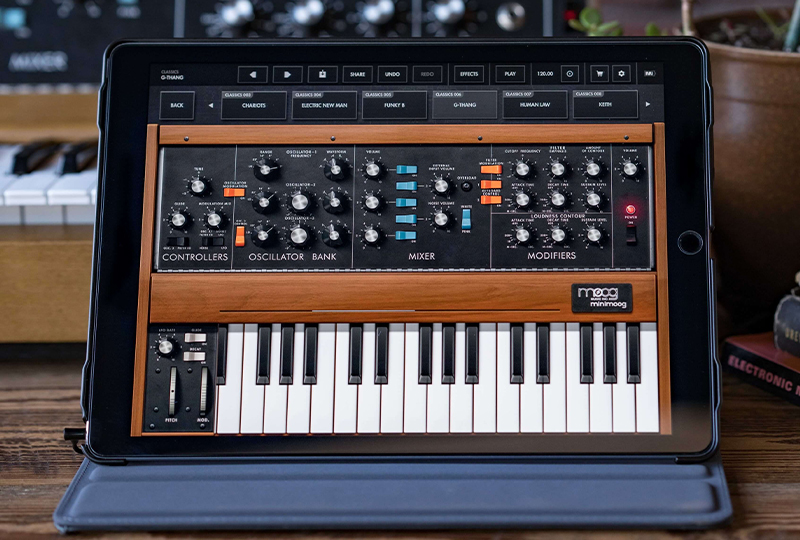 "A gift to spread positivity, creativity, and expressivity."
Moog and Korg have made two of their synthesizer apps – the Minimoog Model D and Kaossilator, respectively – available for free download, as a response to the Coronavirus pandemic.
Watch next: The synthesizers that shaped modern music
Moog's Minimoog Model D app replicates the design and sounds of the 1970 Minimoog synth – one of the first fully integrated synthesizers, which played a pivotal role in the development of electronic music.
Meanwhile, Korg's Kaossilator app features 150 built-in sounds, spanning from electronics to acoustic instruments and drums, and works with simple swipes and taps.
The Minimoog Model D will remain free indefinitely, while the Kaossilator app will remain free until the 20th March for Android users, and 31st of March for iOS users.
Head here for more info on Minimoog Model D, and here for Kaossilator.