Published on
January 13, 2016
Category
News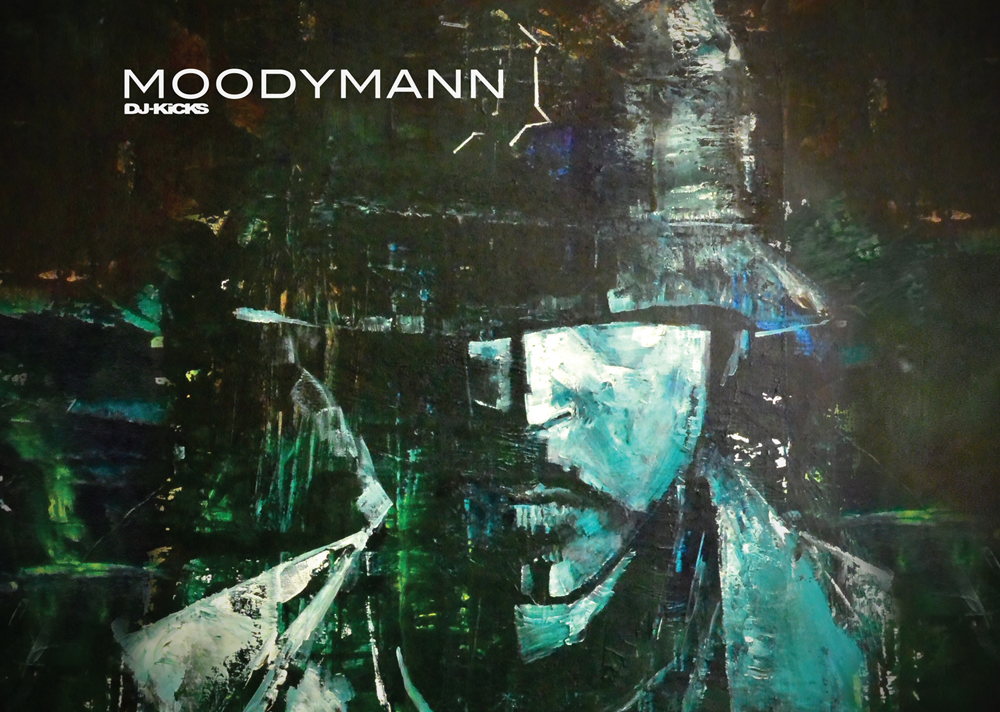 Kenny Dixon Jr. preps his first commercial mix.
!K7's long-running mix series has invited Detroit's freakiest MF to curate the latest instalment, following previous editions by Seth Troxler, DJ Koze and Actress.
The charismatic Moodyman focuses on creating a "libidinous, blues-drenched mood" for his own DJ-Kicks, combining soul, hip-hop and house.
The CD/digital 30-track selection features 11 exclusive Moodymann edits. The vinyl release is 19 songs strong with Flying Lotus, Jai Paul and Les Sins all on the bill. [via FACT]
Pre-order the record ahead of its February 19 release on !K7.
Vinyl Tracklist
A1 Yaw – Where Will You Be
A2 Flying Lotus feat. Andreya Triana – Tea Leaf Dancers
A3 Les Sins – Grind
B1 Noir & Haze – Around (Solomun Vox)
B2 Julien Dyne feat. Mara TK – Stained Glass Fresh Frozen
B3 Jitwam – Keepyourbusinesstoyourself
C1 Dopehead – Guttah Guttah
C2 Talc – Robot's Return (Modern Sleepover Part 2)
C3 Peter Digital Orchestra – Jeux De Langues
C4 Jai Paul – BTSTU
D1 Beady Belle – When My Anger Starts To Cry
D2 Daniel Bortz – Cuz You're The One
D3 Joeski feat. Jesánte – How Do I Go On
E1 Nightmares On Wax – Les Nuits
E2 SLF & Merkin – Tag Team Triangle
E3 Lady Alma – It's House Music
F1 Tirogo – Disco Maniac
F2 Kings Of Tomorrow feat. April – Fall For You (Sandy Rivera's Classic Mix)
F3 Soulful Session, Lynn Lockamy – Hostile Takeover