Published on
January 12, 2017
Category
News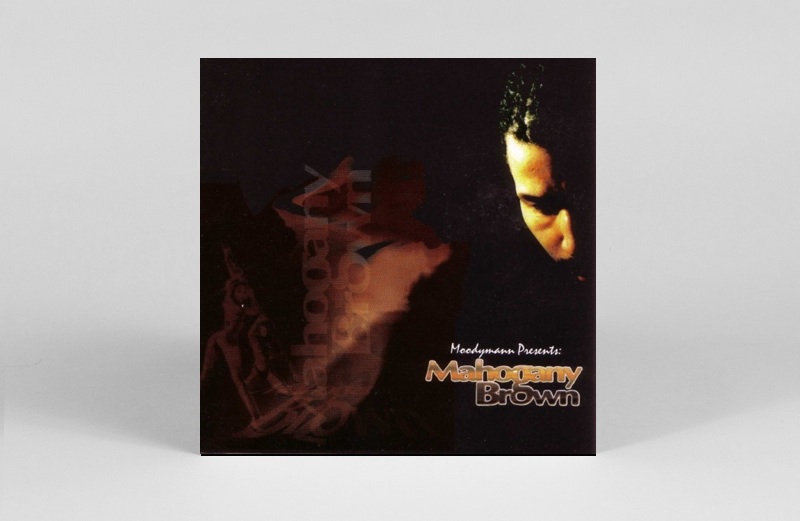 WHATUPDOE…
Peacefrog Records has announced a fresh reissue of Mahogany Brown, the second long player by enigmatic Detroit artist Moodymann.
The follow-up to Silentintroduction, the 1998 album connects gospel, techno, house, hip-hop sampling and black American experience with a voice that is so distinctly Kenny Dixon Junior's own.
Moodymann's saxophonist, vocalist and on-going collaborator Norma Jean Bell appears on a number of tracks to lend the album a more soulful live feel. Find the tracklist below.
The album was reissued in 2011 on brown marbled vinyl. Due on 3 February, the 2016 re-release will arrive on standard black vinyl with the original picture sleeve.
Tracklist
A1. Radio
A2. Sunshine
A3. On The Run
B1. M.E.A.N.D.N.J.B
B2. Mahogany Brown
C1. Me And My Peoples Eyes
C2. Stoneodenjoe (House)
C3. Joy Pt. III
D1. Black Sunday