Published on
December 1, 2016
Category
News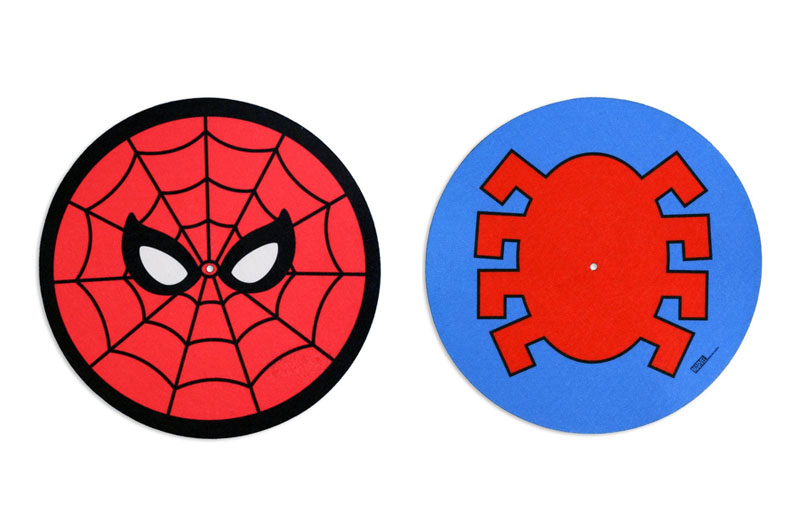 Spider-Mat.
Having gone rogue on the new packaging for their recent Gremlins and Fight Club reissues, soundtrack connoisseurs Mondo are channelling their vigilante spirit on a new set of slip mats.
Tying together their string of NY-based superheroes from recent releases (Daredevil, Jessica Jones and Luke Cage), Mondo took inspiration from fellow city-dweller Spider-Man to design a pair of iconic slip mats that will make your decks shine.
Featuring two classic Spider-Man logos, the slip mats will ship in January 2017 and you can pre-order your set here.