Published on
October 30, 2013
Category
News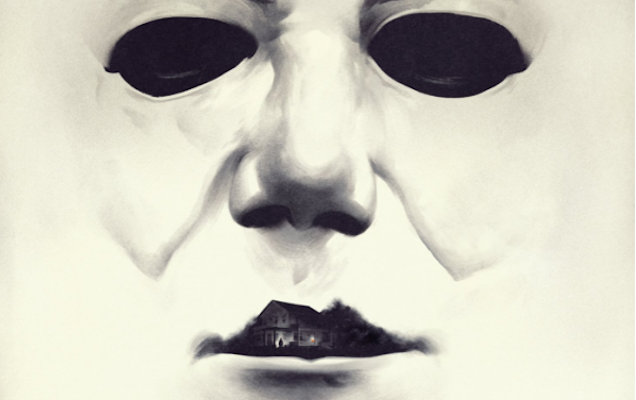 It's almost as if they planned it.
Soundtrack label Mondo are the latest to breathe new life into the work of director and composer John Carpenter, reissuing his 1978 touchstone Halloween on, you guessed it, 31st October. A blueprint for the white-knuckle slasher films of the 80's and 90's in plot, Halloween's soundtrack set a precedent in its simplicity, with the nervous keyboard line now cinematic shorthand for "something pretty awful is about to happen".
Pressed onto 2xLP vinyl with spooky-as-hell artwork from the aptly-named Phantom City Creative, pumpkin orange vinyl copies will be randomly scattered between the standard black copies. Although part of the soundtrack for Halloween was released on vinyl in 1983, its return, like Michael Myers', is deadlier than ever, with the full score pressed to wax for the very first time. Get it here from 31st October. [via Modern Vinyl]
Really getting into the spirit of things, Mondo are also pressing a special edition 7″ of Tales From The Crypt for Halloween, having wowed manga fans with their beautiful Studio Ghibli retrospectives earlier this year.
John Carpenter will also see his Assault On Precinct 13 reissued next month by Death Waltz Recording Company, whose top 10 horror soundtracks you can watch HERE.