Published on
August 25, 2017
Category
News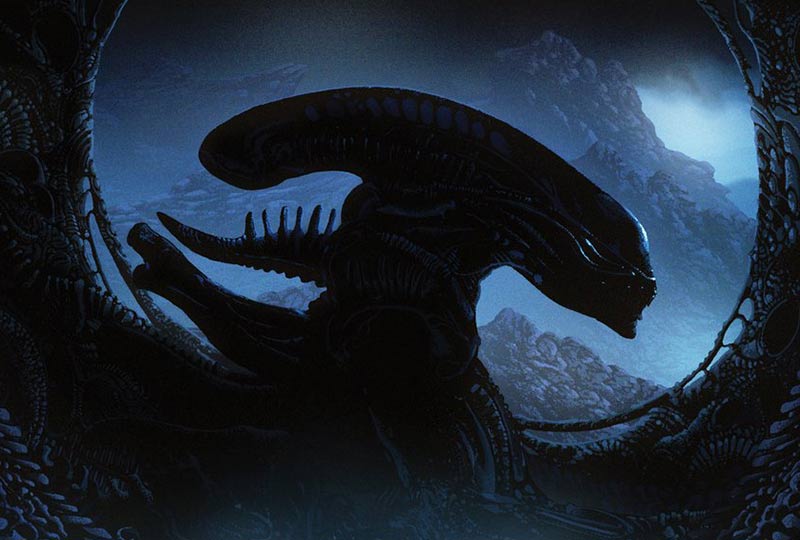 The inner sleeves document the life-cycle of the Alien.
To celebrate the Alien sci-fi franchise that started back in 1979, Mondo unveiled an extraordinary reissue of the original film's soundtrack.
Jerry Goldsmith's dissonant soundtrack will be released as a monster 4xLP set on 180g colour vinyl. Created by Tyler Stout, each disc sleeve has different artwork, charting the evolution of Alien, from egg through to its final Xenomorph form.
Each set also comes with a randomly inserted screen-printed handbill: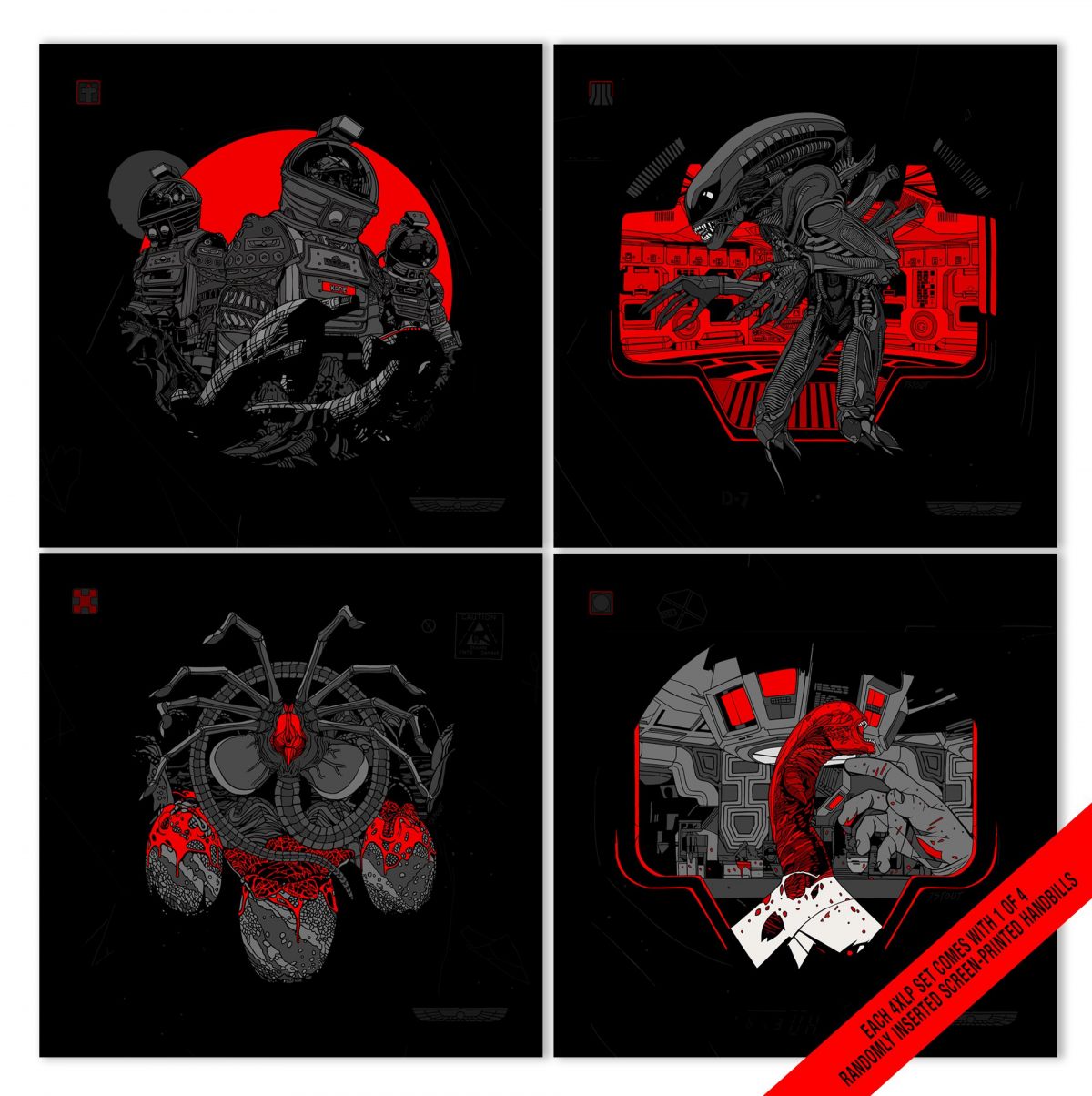 If you weren't able to nab a copy before pre-orders of the 4xLP package sold out, Mondo are also releasing a 2xLP set with artwork by Kilian Eng on 180g "acid blood green" or black vinyl.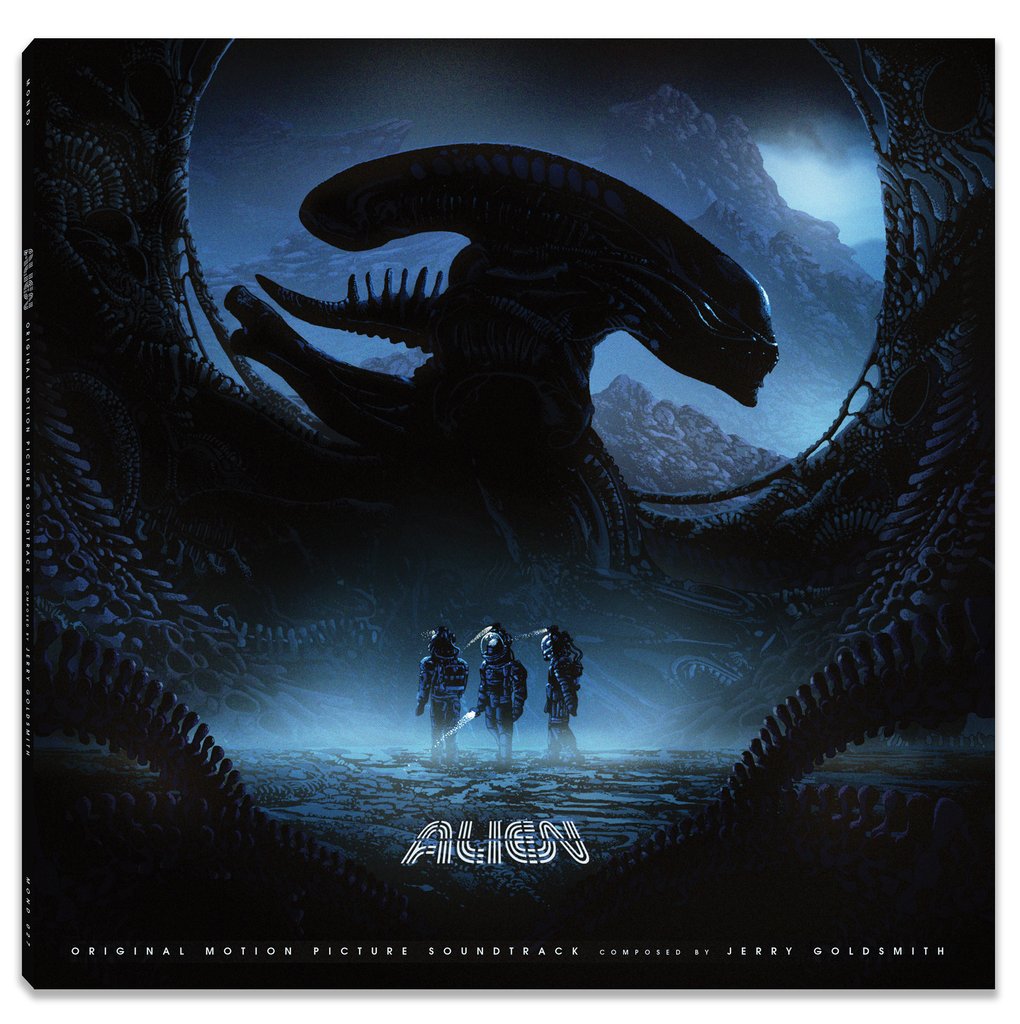 Last year, Mondo marked Alien Day with a liquid filled vinyl release, limited to just 75 copies.
Pre-order a copy of the 2xLP set here ahead of its 29th September 2017 release, and check out the track list below.
Tracklist:
Side A
01. Main Title
02. Hyper Sleep
03. The Landing
04. The Terrain
Side B
05. The Craft
06. The Passage
07. The Skeleton
08. A New Face
09. Hanging On
10. The Lab
11. Drop Out
Side C
12. Nothing To Say
13. Cat Nip
14. Here Kitty
15. The Shaft
16. It's A Droid
17. Parker's Death
Side D
18. The Eggs
19. Sleepy Alien
20. To Sleep
21. The Cupboard
22. Out The Door
23. End Title