Published on
September 15, 2020
Category
News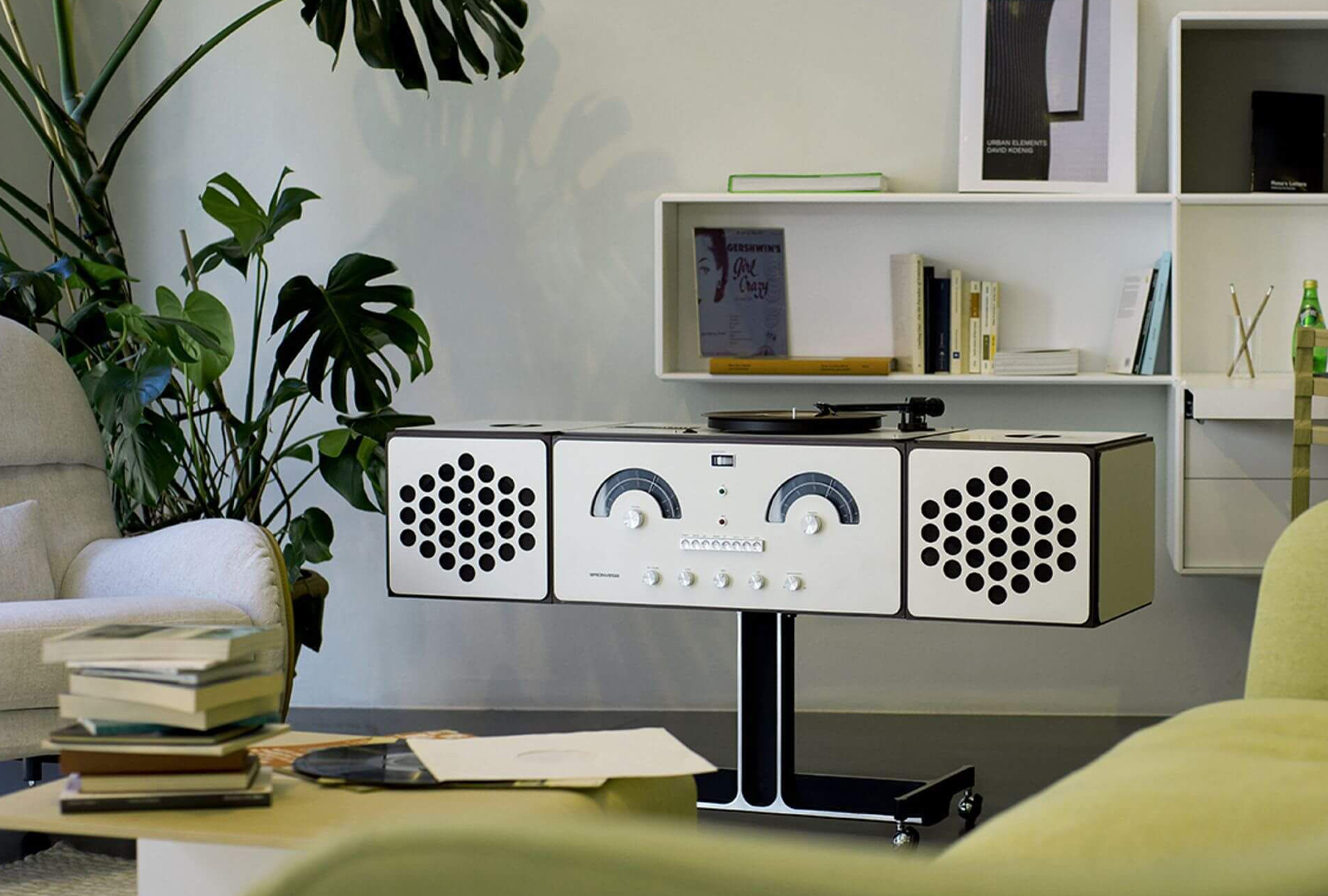 Exploring the relationship between music, art and design.
MoMA Design Store Hong Kong is launching a pop-up record shop to celebrate its one year anniversary.
The pop-up features 45 records from MoMA's permanent collection, ranging from the Beatles to Joni Mitchell, Run D.M.C. and Miles Davis.
Delving into the symbiotic relationship between art, music and design, the collection includes album artwork designed by artists including Andy Warhol, Raymond Pettibon, Yoko Ono and John Lennon.
Alongside the records on offer, the pop-up will also feature a selection of turntables, speakers, and headphones.
It follows MoMA New York's pop-up record shop, which was open in January 2020.
Photo courtesy of MoMA Design Store Hong Kong.