Published on
April 11, 2013
Category
News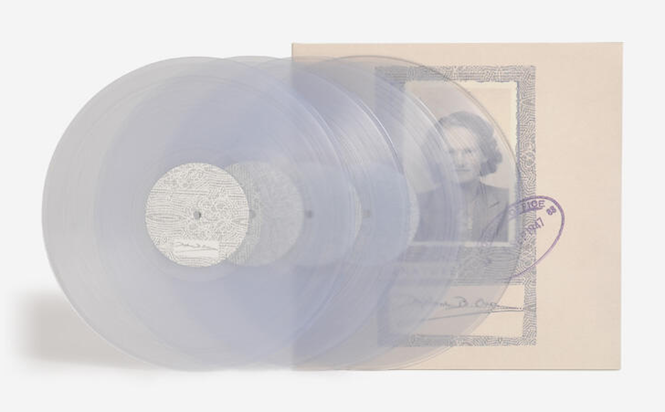 Cult electronic music experimentalist Daphne Oram gets another repress, this time courtesy of Modern Wax, who've put together a beautiful 4LP set on clear vinyl celebrating her "Oramics" machine, a drawn sound technique which laid the foundations for the development of modern electronic music.
Founder of the BBC Radiophonic Workshop, Oram dedicated her life to the exploration of new and unique sounds. In 1957 she designed "Oramics, and electronic musical instrument and sound production technique which converted strips of 35mm film into snippets of sound.
Available on vinyl for the first time, the 44-track collection shows Oram at her expressive and experimental best, justifying the current interest in her work which remains unparalleled in an era before electronic music. It doesn't take a radiophonic expert to hear the influence she's had on generations of producers.
If the music wasn't enough, the new reissue comes on beautiful clear vinyl, casting in wax the ephemeral nature of the sounds she created. Check out Modern Love for more details.
Watch BBC's Oramics Machine feature below: