Published on
July 12, 2018
Category
News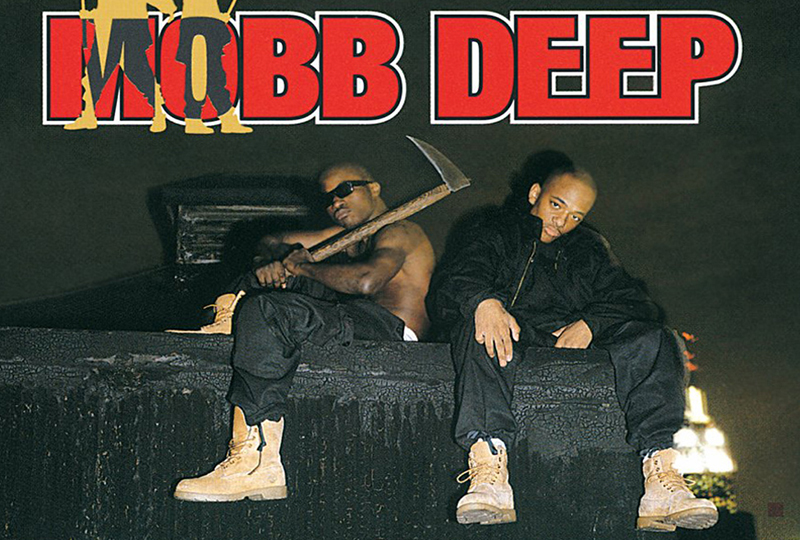 The Real Side b/w The Chill Side.
Iconic NYC hip-hop duo Mobb Deep's 1993 debut album, Juvenile Hell, has been released on vinyl for the first time, via Urban Legends.
Read next: This artist reimagines modern hip-hop albums as old school records
Mobb Deep, aka Prodigy and Havoc, recorded Juvenile Hell when they were in their late teens during the second half of 1992, which was released on 13th April the following year, via 4th & B'way.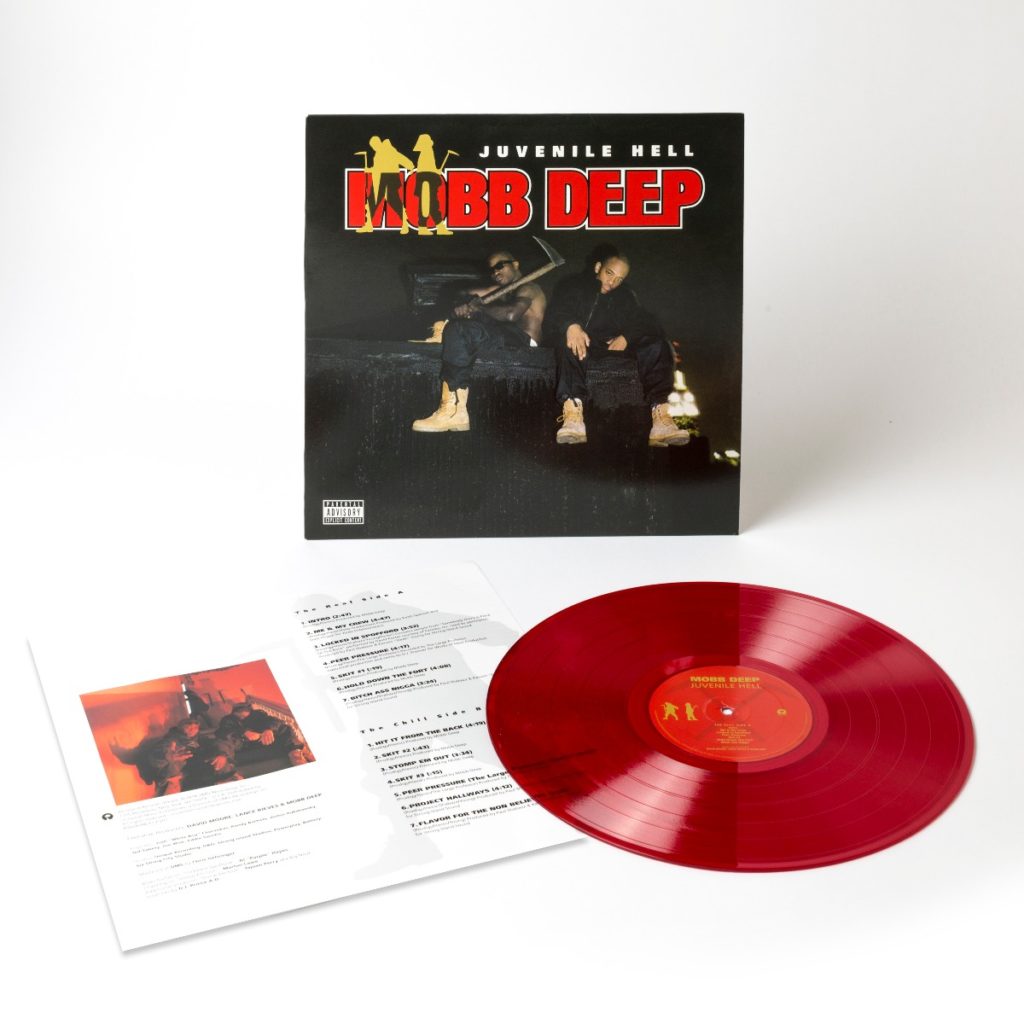 Though the album failed to reach the critical or commercial success of subsequent records such as their seminal The Infamous LP , it gives a sonic window into the genesis of Prodigy and Havoc's music, which became known as the Queensbridge Sound.
Juvenile Hell's newly remastered, 25th anniversary edition is available in red and standard black variants.
Head here to order a copy, listen to 'Me & My Crew' and check out the track list below.
Tracklist
The Real Side
A1. Intro
A2. Me & My Crew
A3. Locked In Spofford
A4. Peer Pressure
A5. Skit #1
A6. Hold Down The Fort
A7. Bitch Ass Nigga
The Chill Side
B1. Hit It From The Back
B2. Skit #2
B3. Stomp 'Em Out
B4. Skit #3
B5. Peer Pressure (The Large Professor Mix) – Remix – Large Professor
B6. Project Hallways
B7. Flavor For The Non Believes