Published on
April 3, 2023
Category
News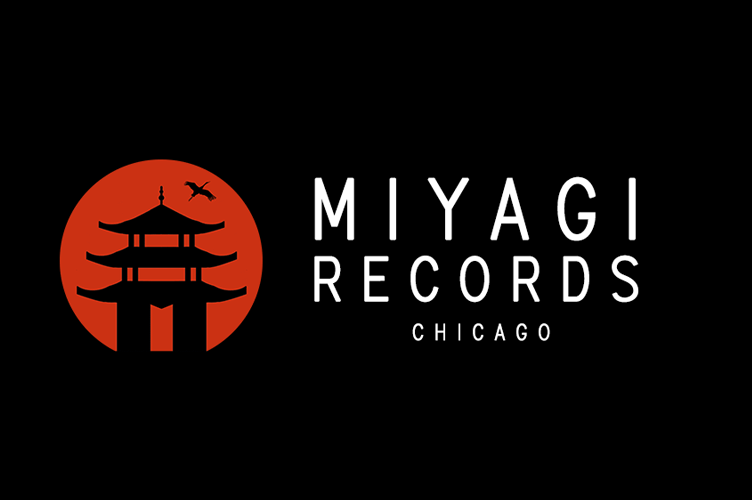 Miyagi Records will open its doors on April 14.
A new record store is set to open in Chicago this month.
Miyagi Records will be on East Garfield Boulevard in the Washington Park area.
Founded as an online store in 2019, Miyagi Records is "influenced by the hyper-curated, hidden away vinyl shops of Tokyo", according to its website.
Specialising in "obscure and classic – Soul, Funk, Jazz, Latin, Rock, Blues, World Music, New Wave / Industrial, Hip-Hop, Disco, House LP, 12inch single, & 45rpm formats," Miyagi Records is a member of Theaster Gates' Rebuild Foundation's Creative Entrepreneurship program.
Check out the store, which is still under construction, below.
View this post on Instagram