Published on
November 10, 2021
Category
News
Listen to new single 'The Only Heartbreaker' now.
Mitski is releasing a new album, called Laurel Hell, via Dead Oceans this February.
Mitski recorded the album with longtime producer Patrick Hyland during the Coronavirus pandemic.
Across Laurel Hell, she explores "our addiction to false binaries", aiming to reveal the complex and antithetical realities of modern life.
It follows her Be The Cowboy LP, which was also released on Dead Oceans.
Pre-order Laurel Hell here in advance of its 4th February release, check out the artwork and tracklist below.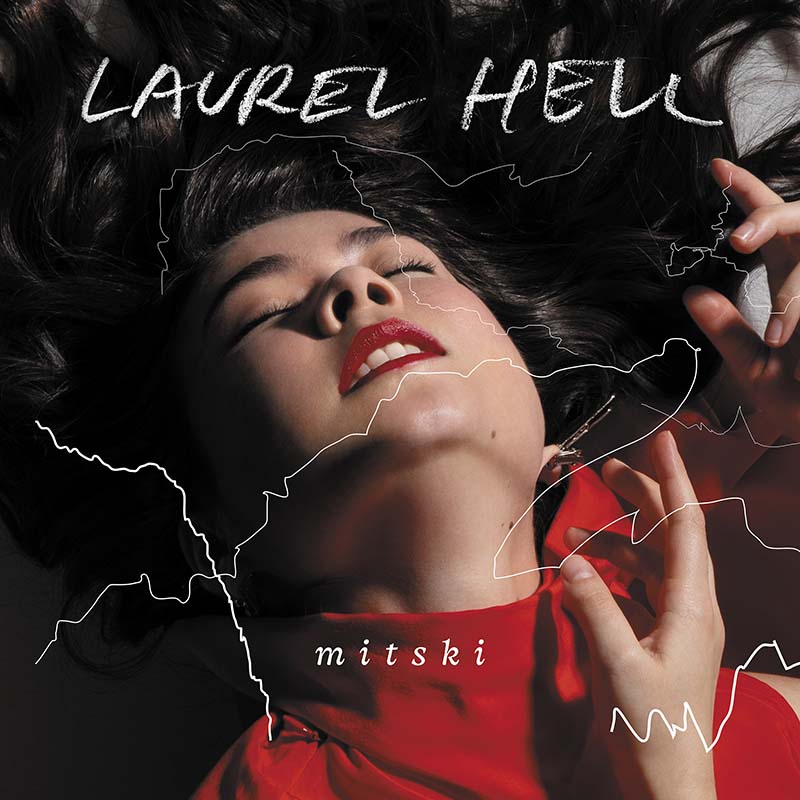 Tracklist:
1. Valentine, Texas
2. Working for the Knife
3. Stay So
4. Everyone
5. Heat Lightning
6. The Only Heartbreaker
7. Love Me More
8. There's Nothing Left for You
9. Should've Been Me
10. I Guess
11. That's Our Lamp
---
Photo by: Josh Terzino