Published on
March 21, 2017
Category
News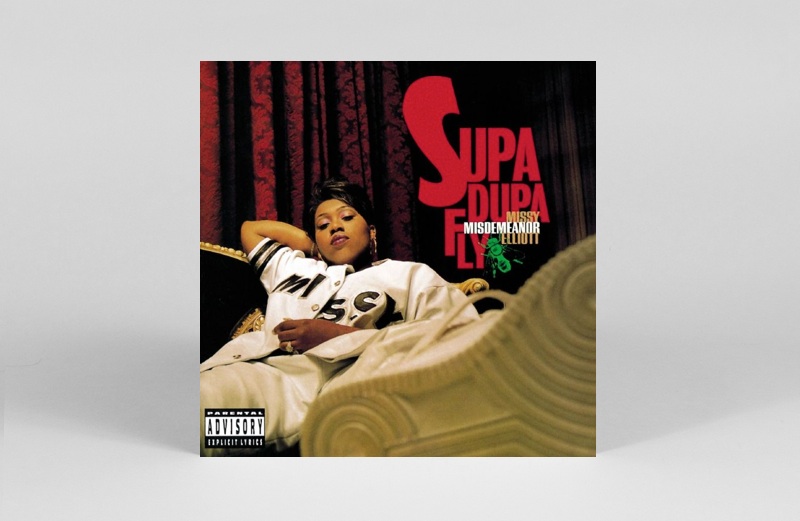 Twenty years later.
The debut album by Missy "Misdemeanor" Elliott will be reissued on vinyl this Summer for the very first time, reports Modern Vinyl.
Originally released in July 1995, the record was produced by Timbaland and went on to sell 1.2 million copies in the United States, becoming certified platinum.
The album features an impressive selection of guests including Busta Rhymes, Ginuwine, Queen Latifah, Lil' Kim, K-Ci & JoJo, Aaliyah and more.
Revisit the album below and pre-order the record from Amazon.