Published on
January 6, 2017
Category
News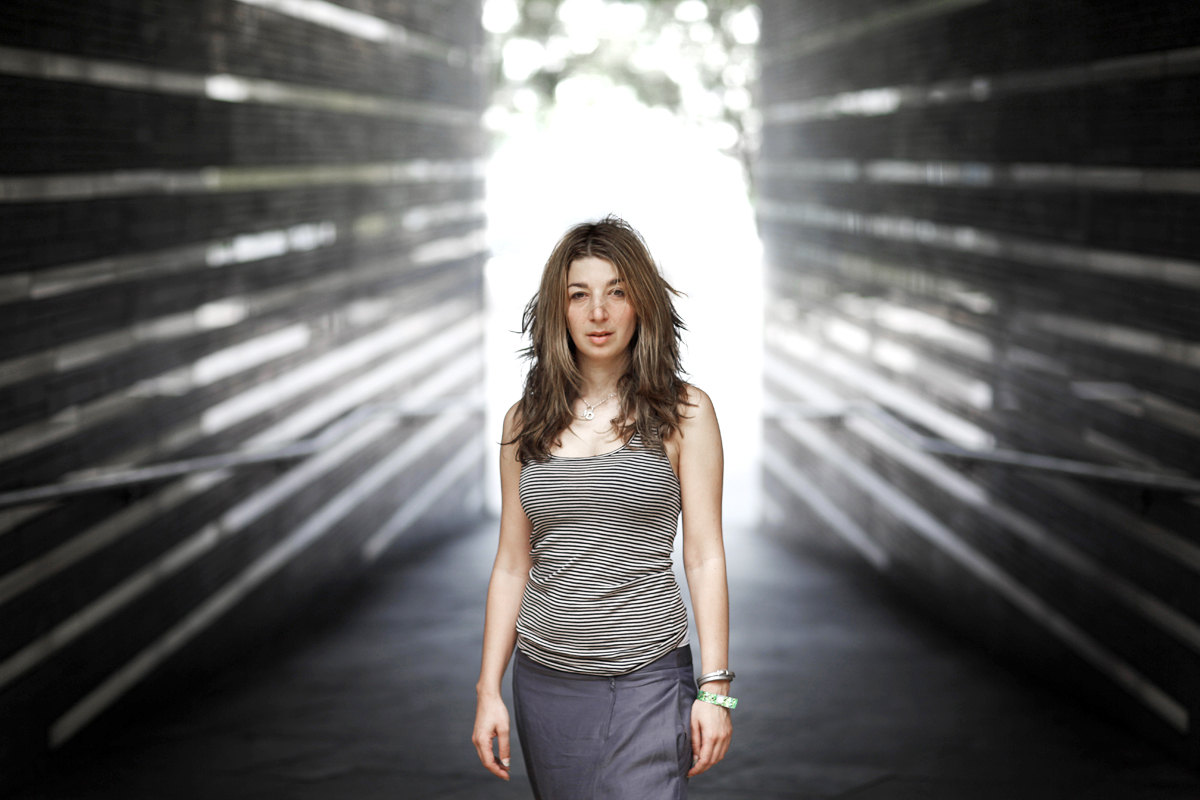 Originally posted on FACT.
Featuring new and old music, visual art and more.
Experimental composer Mira Calix will launch her latest project this month, an online multimedia portal made in collaboration with the music store Bleep and Warp Records.
The newly launched site is split into three sections — music, materials and conversations — which include new and old tracks, a store to buy visual art and finally a section of recorded discussions with friends and collaborators that can be downloaded. The site is up and running now and will each section receiving updates going forward.
To mark the occasion Calix will host a livestream from Warp Records tonight (6 Jan) from 18.15 GMT. Watch a teaser for it below and head to Calix's site now to explore.
LIVESTREAM #weportal tomorrow eve from @WarpRecords @bleep HQ music/art/dance/literature https://t.co/bdQAfPhz5O https://t.co/0F4T09Eut1 pic.twitter.com/iStAVYmEnD

— Mira Calix (@miracalix) January 5, 2017
In 2014, Mira Calix collaborated with The Vinyl Factory for Conrad Shawcross' Ada Project to release If Then While For on 12″, which you can order here.