Published on
November 1, 2019
Category
News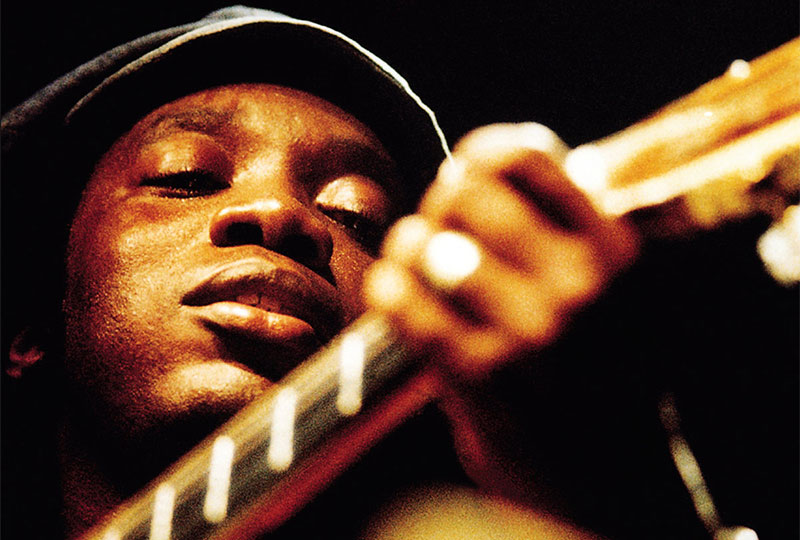 45 years since it was originally recorded.
Milton Nascimento's 1974 Maria Maria is being released on 2xLP this December via Far Out Recordings.
Read more: The timeless nostalgia of Brazilian legend Milton Nascimento
Recorded in 1974 but remaining unreleased until 2003, Maria Maria was written to soundtrack a ballet exploring the legacy of slavery in Brazil.
Born in Rio, Nascimento moved to the capital of Minas Gerais at the age of 20 to pursue a career in music, quickly making a name for himself as a singer and skilled guitarist.
Teaming up with Lô Borges, Fernando Brant and lyricist Marcio Borges, Nascimento released his defining album, Clube Da Esquina, in 1972.
In 1976, Nascimento's and Brant began working with a new contemporary dance company called Grupo Corpo. Together, they conceived a show based on the life of the daughter of a slave called Maria, with Nascimento providing the lyrics to Brant's music.
Far Out Recordings are also releasing Nascimento's 1984 follow up ballet soundtrack, Ultimo Trem, Maria Maria, on vinyl for the first time in early 2020.
Head here for more info in advance of its 13th of December release, check out the artwork and tracklist below.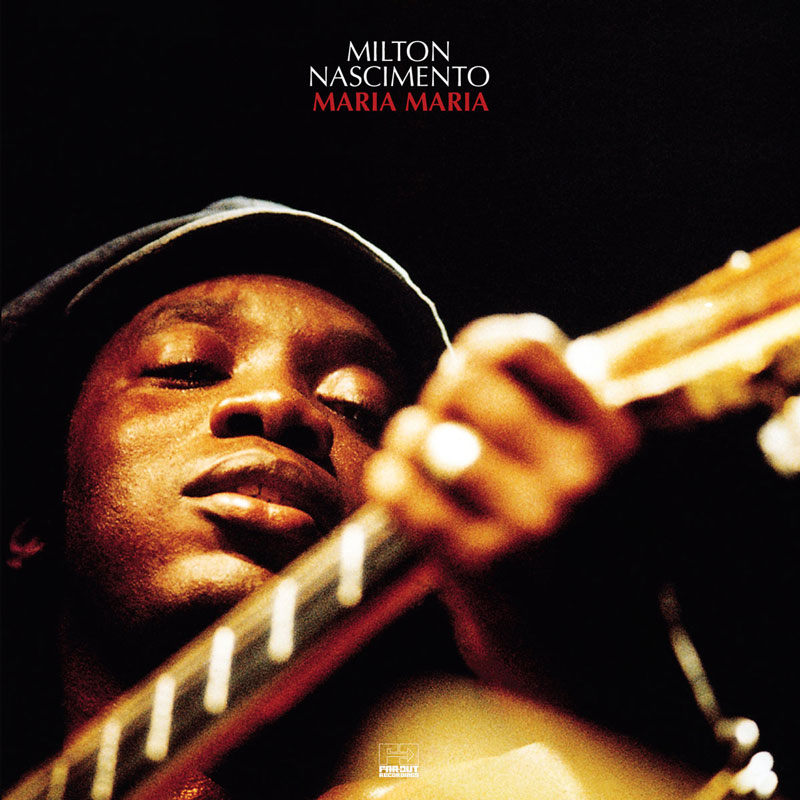 Tracklist:
Side A
1. Maria Maria
2. Cozinha
3. Pilar (Do Pilá)
4. Trabalhos (Essa Voz)
Side B
1. Lilia
2. A Chamada
3. Era Rei e Sou Escravo
4. Os Escravos de Jó
5. Tema Dos Deuses
Side C
1. Santos Católicos X Candomblé (Raça/Tema dos Deuses/S. Francisco – Francisco/Sentinela)
2. Pai Grande
3. Sedução
Side D
1. Francisco
2. Maria Solidária
3. De Repente Maria Sumiu
4. Eu Sou Uma Preta Velha Aqui Sentada Ao Sol
5. Boca a Boca
6. Maria Maria (Nova Maria)