Published on
October 25, 2016
Category
News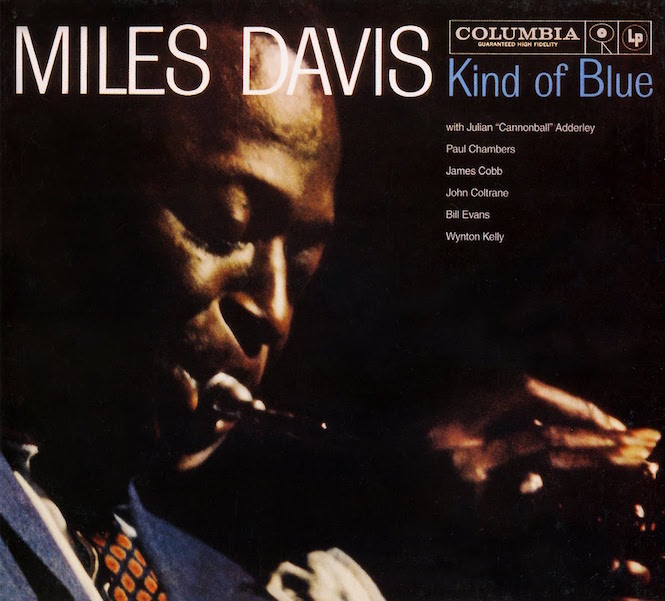 Featuring records by Miles Davis, John Coltrane and Madlib.
Jazz Café and Total Refreshment Centre are teaming up for Milestones, a new 12-week series dedicated to breathing new life into some of jazz music's most seminal and enduring recordings.
Taking its cue from TRC's Church Of Sound series, Milestones will feature the cream of London's revitalised jazz scene tackling the works of jazz greats like Miles Davis, John Coltrane, Charles Mingus and Thelonius Monk, as well as lesser known works by Ahmad Jamal and Mary Lou Williams. Even Madlib, whose Shades Of Blue was released on Blue Note in 2003, gets a look in.
The series will begin on 9th January 2017 and continue every Monday for twelve weeks at London's Jazz Café. Click here for tickets and see the full list of albums lined up below.
Milestones:
09.01 – The Ahmad Jamal Songbook
16.01 – Charlie Parker & Dizzy Gillespie – Bird and Diz
23.01 – Sonny Rollins – Saxophone Colossus
30.01 – Thelonious Monk – Brilliant Corners
06.02 – Ornette Coleman – The Shape of Jazz to Come
13.02 – Madlib – Shades of Blue
20.02 – Miles Davis – Kind of Blue
27.02 – Charles Mingus – Mingus Ah Um
06.03 – John Coltrane – Giant Steps
13.03 – Dave Brubeck – Time Out
20.03 – Duke Ellington – The Blanton-Webster band
27.03 – Mary Lou Williams – The Zodiac Suite