Published on
March 29, 2016
Category
News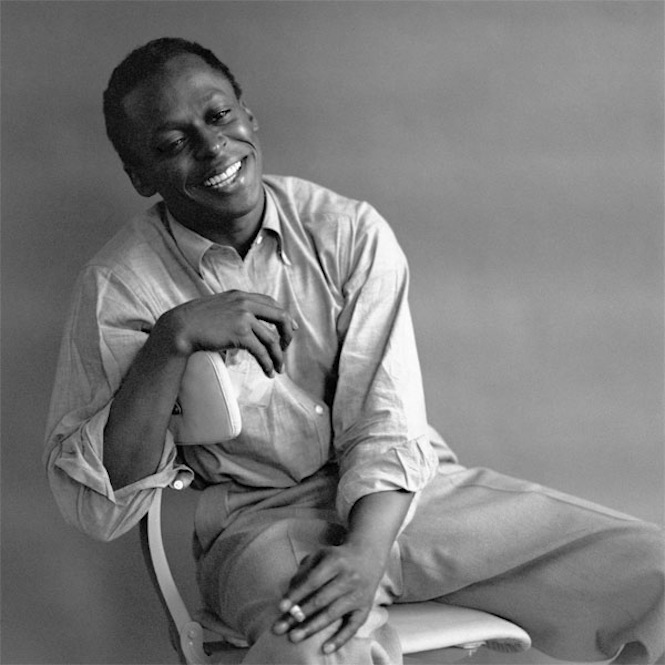 Legendary jazz trumpet player has early Prestige catalogue reissued.
The best of Miles Davis' early back catalogue is to be reissued in May with the release of a massive vinyl box set.
Collecting the 10″ LPs David cut as a leader for New York label Prestige between 1951 and 1954, the box set captures the prodigious young trumpeter as he honed the sound that would lead to Birth Of The Cool, Kind Of Blue and his first great quintet at the end of the decade.
Often known as his hard bop or "blue period", the box also features a bonus disc of Davis guesting on Lee Konitz' The New Sounds. As well as displaying Davis' prowess as a band leader, the collection offers an opportunity to hear the trumpet player alongside a stunning array of jazz greats, including Art Blakey, Thelonious Monk, Charles Mingus, Sonny Rollins, Horace Silver and Max Roach.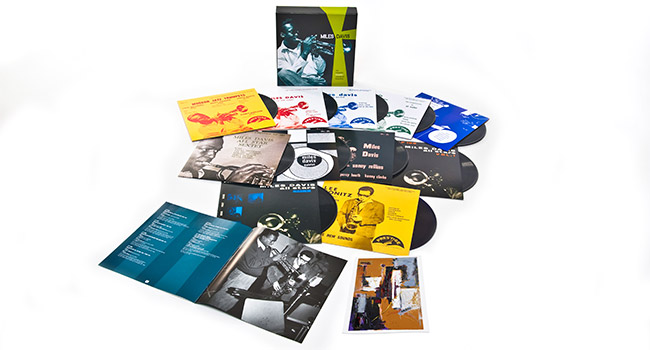 As well as the Lee Konitz LP, the ten Miles Davis albums collected are: Modern Jazz Trumpets, The New Sounds, Blue Period, Miles Davis Plays The Compositions of Al Cohn, Miles Davis Quartet, Miles Davis All-Star Sextet, Miles Davis Quintet, Miles Davis with Sonny Rollins, Miles Davis All Stars Vol. 1 and Miles Davis All Stars Vol. 2.
Miles Davis: The Complete Prestige 10-inch LP Collection will be released on 13th May ahead of the anniversary of Miles' 90th birthday on 26th May. [via The Music Universe]
Need further inspiration? Here are 15 jazz records for people who don't like jazz.
Photo: Tom Palumbo