Published on
September 25, 2018
Category
News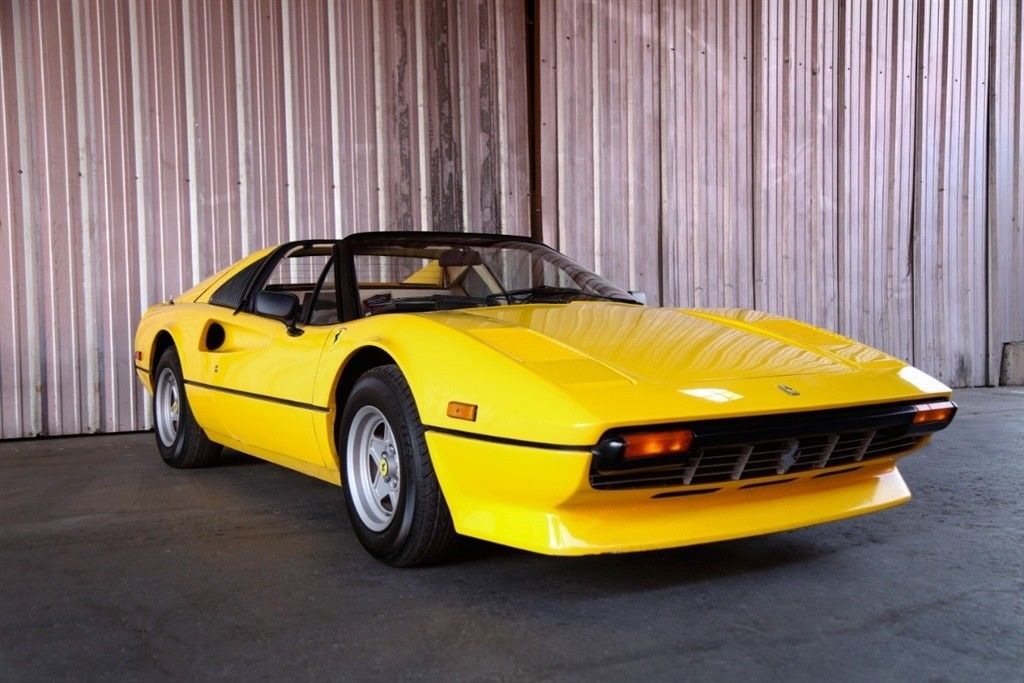 Driving for Miles.
A 1980 Ferrari 308 GTSI apparently owned by Miles Davis is currently up for sale on eBay.
Read next: An introduction to the electric sound of Miles Davis
The vintage, bright yellow sports car is listed as having just 9,589 miles on the clock, and is presented alongside documentation and deeds suggesting the car was owned by the legendary jazz trumpet player.
Miles Davis was famously fond of fast cars, and had a much-celebrated collection of vintage vehicles, one of which was the 1980 Ferrari 308 GTSI, which some sources suggest he drove in an appearance on Miami Vice back in 1985.
Currently standing at $75,000, the auction will close on 28th September, which also happens to be the anniversary of Davis' death.
Click here to find out more and check out a few more pictures below.