Published on
August 10, 2016
Category
News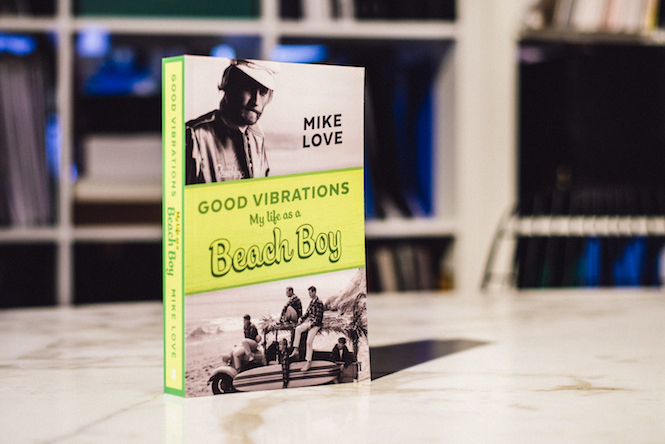 Original Beach Boy Mike Love tells his story.
A founding member of the most popular band in US music history, Mike Love's anticipated new memoir Good Vibrations: My Life As A Beach Boy is set to be published next month.
First announced in 2014, the autobiography follows Love's whole life, from his childhood and personal spiritual experiences, to the band's prolific song-writing in the 1960s, for who Love was both lead singer and one of their principal lyricists.
Speaking in a statement when the book was originally announced, Love said: "I've had an incredible life with a lot of triumphs, my share of heartbreak and some pretty amazing experiences… There are a lot of things I haven't shared before, and I'm looking forward to opening up about my life and my work in this book. It's a story about family, music, a country in transition, and audiences all over the world coming together in harmony."
Most interestingly perhaps, Love also delves into his complex relationship with cousin and band-mate Brian Wilson, with whom he is alleged to have fallen out over the musical direction of Pet Sounds and Smile.
Mike Love's Good Vibrations: My Life As A Beach Boy is published by Faber & Faber on 15th September. Pre-order your hardback copy here.