Published on
July 22, 2013
Category
News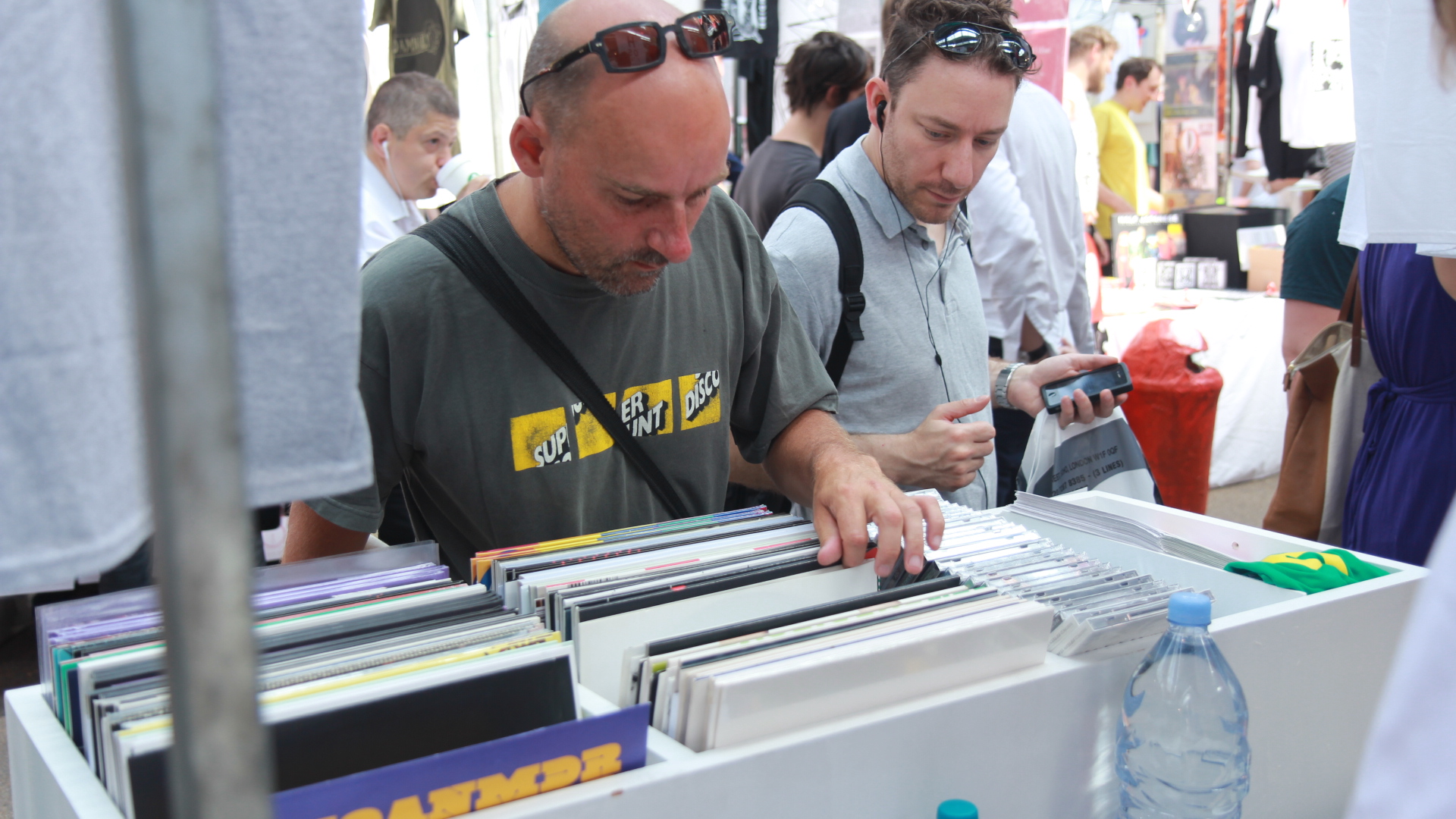 Nielsen SoundScan results show vinyl hype reflected in sales as figures jump by a third in the first half of 2013.
More than consolidating last year's unprecedented growth in sales, the stats for vinyl sales show the format making good on the promise of a resurgence, growing a fitting 33.5% in the first six months of 2013. Boosted by the success of Record Store Day and a steady flow of high-profile reissues, not to mention the glut of major new releases so far this year which have contributed to the 6.3% jump in digital album sales, 2.9 million LPs have been sold so far in 2013.
And yet, as ever, vinyl remains the tortoise in this race. Despite being described by Nielsen exec David Bakula as "an amazing growth story", vinyl sales still only comprise 2% of the 142 million albums sold so far this year. Spare a thought for the ailing CD though, whose sales slipped another 14.2%, while there are still no figures for tape sales, but maybe Cassette Store Day will rectify that. You can read the full report here.
Although independent labels now have a greater market share than each individual major, we caught up with six last week to find out what the situation is really like for those who still deal in vinyl.