Published on
March 18, 2022
Category
News
Exploring concepts of cultural identity.
Michael Diamond is releasing his debut album, called Third Culture, via Vasuki Sound this June.
Drawing on his love of both electronic music and jazz, the record encompasses "ethereal jazz-breaks, introspective 2-step, sax-driven power ambient, and world-building, story-telling electronica."
Third Culture also acts as an exploration of cultural identity, as Diamond explains: "My parents immigrated to the UK when I was young and although I've loved and soaked up the culture of the UK growing up, I am still viewed by many as a foreigner.
"On the other hand, when I return to India I am seen and treated as a Westerner. Over time, this has left me feeling that whilst I possess aspects of both cultures, I don't truly belong to either one, leaving me with a fractured sense of cultural identity.
"My album and Áine's short story is one big allegory depicting both of our experiences as third culture kids through a tale of sleep paralysis demons and anxiety spirals."
Third Culture marks the first release on Vasuki Sound. Run by Diamond and friends, the label will focus on releasing undiscovered talent.
Pre-order Third Culture here in advance of its 24th June release; check out the artwork and tracklist below.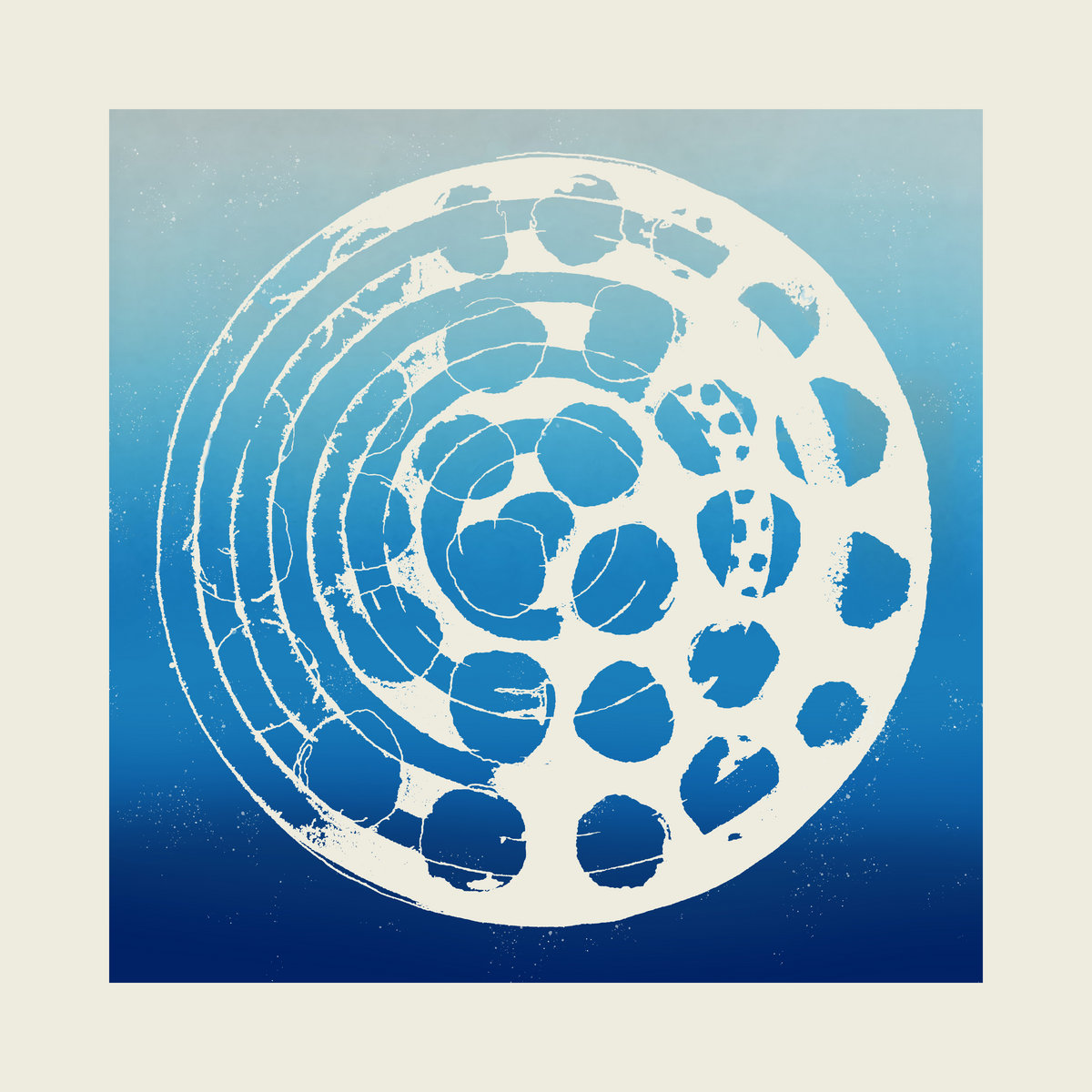 Tracklist:
1. Genesis
2. Enigma
3. Lamentations
4. Submerged
5. Emergence
6. Exodus
7. Liberation