Published on
February 25, 2016
Category
News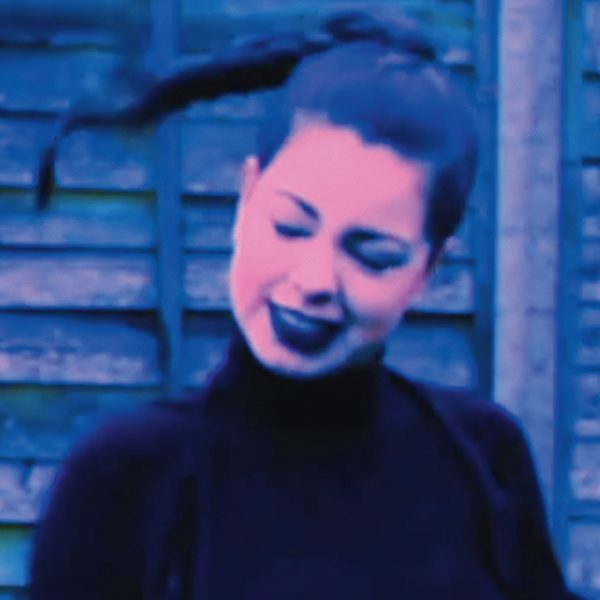 Tirzah and Demidke Stare sit in.
Micachu is releasing a new 7-track EP on Demdike Stare's DDS. Pressed up in an edition of just 500 copies, Mica Levi returns to the label where she dropped the instant cult classic Feeling Romantic Feeling Tropical Feeling Ill in 2014 with a couple of known weapons on Taz and May Vids.
First up, there's room for the highly sought after two-stepper 'Go' featuring long-time collaborator Tirzah, who also appears on 'Trip6love' and 'Dare You', the latter receiving a shuffling rework from Demdike Stare.
With just 500 copies out there you know this one will fly. Get yours here and listen to 'Go' below:
Last year Mica Levi collaborated with The Vinyl Factory and Christian Marclay to release a hand-printed 12″, while both she and Tirzah teamed up with Nozinja and Mumdance at The VF Studio to cut a limited edition 12″ at Station To Station.