Published on
September 7, 2022
Category
News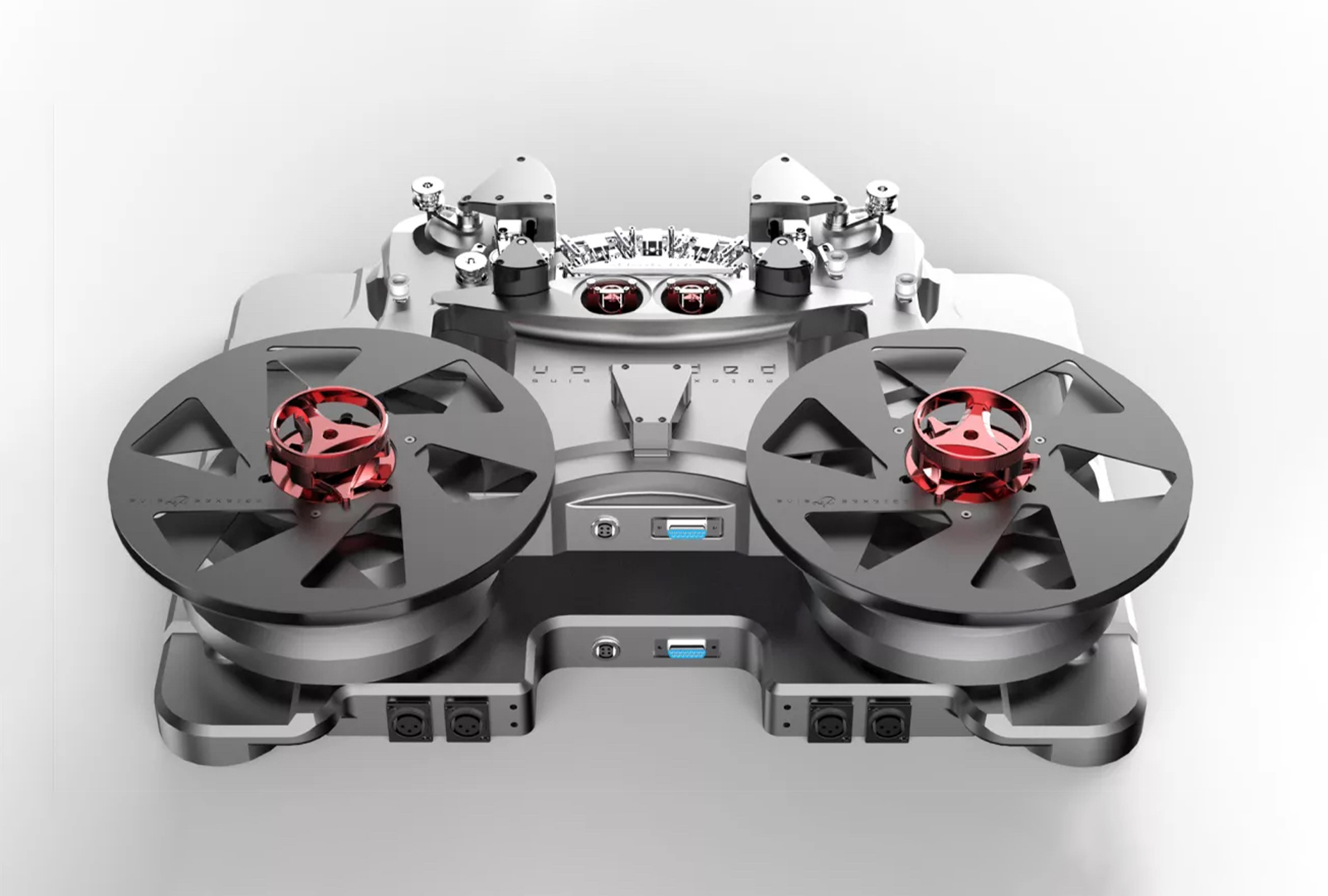 With a design (and pricetag) inspired by high-end watches.
High-end Dutch audio manufacturer Metaxas & Sins has released a new reel-to-reel tape machine — the TR-X Tourbillon.
Built for 10.5" reels, the team designed the TR-X Tourbillon with portability in mind, with an optional battery box to help when recording on location.
The TR-X Tourbillon is handmade, with a design, as the name suggests, inspired by high-end watches.
It's available in two versions — one allows for both recording and playback, and is available for £59,998, while the second only offers playback, and retails for £46,998.
Head to Absolute Sound's website for more info.