Published on
March 28, 2018
Category
News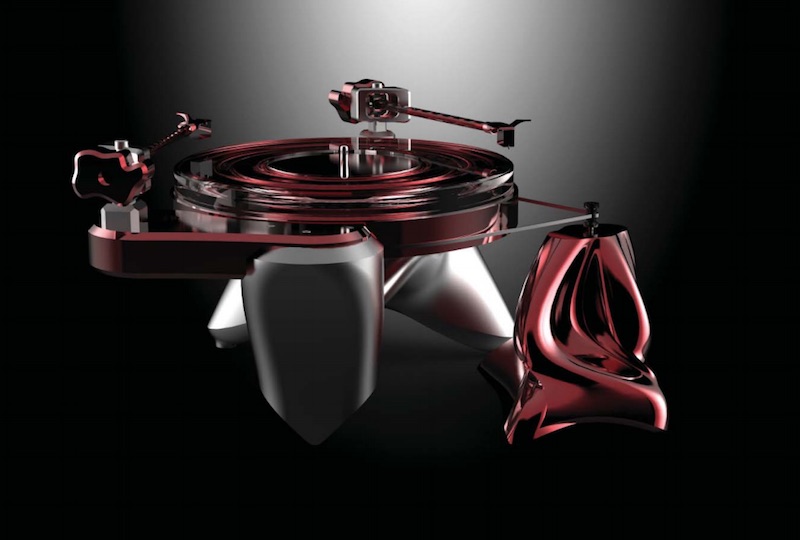 For deep pockets and shallow tastes.
Dutch design company Metaxas & Sins has added to a new turntable to its range of outlandishly retro-futuristic audio products.
The extravagantly named Phonographic Perambulator Turntable is wrought from aircraft grade aluminium and titatium, hand-made by the company's founder Kostas Metaxas and his two sons.
As What Hi-Fi reports, details of the new deck remain unclear, although you can expect it to be "equipped with an aluminium platter base and a tonearm with a pure Sapphire tube and jewelled bearings." Metaxas and Sins will share more details at Munich High-End in May.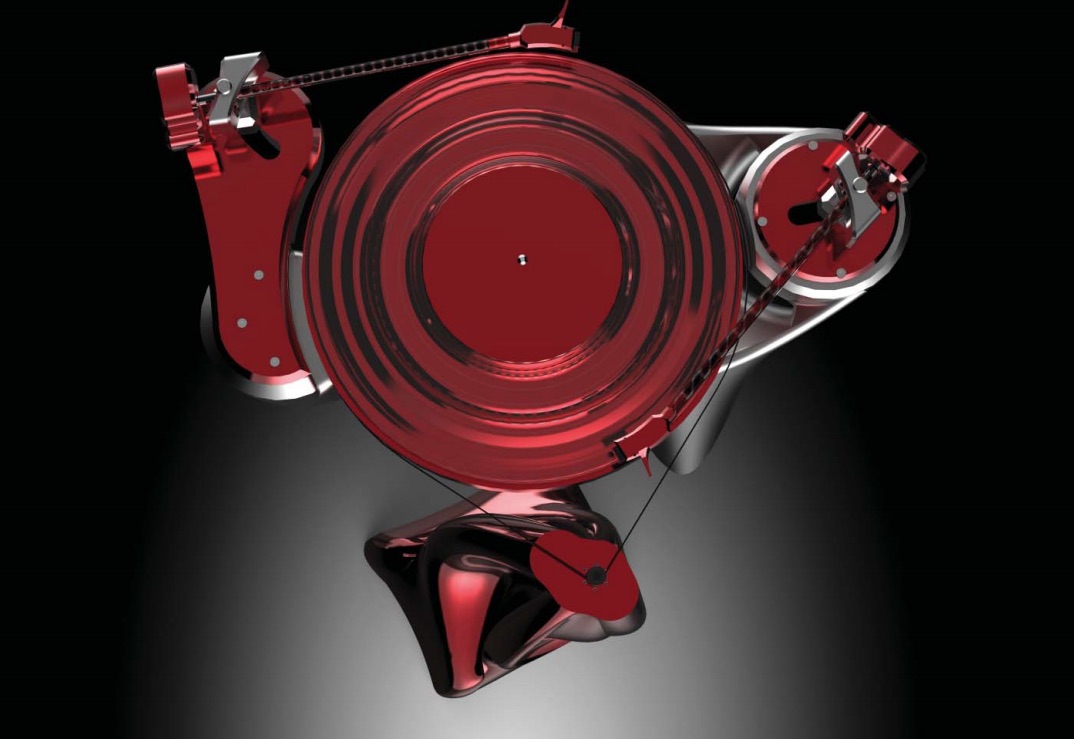 If the £35,000 expected price tag is making you wince, let Kostas himself assuage your doubts: "This collection is a result of my over 35 year fascination with the art of music reproduction… Each object is totally handcrafted by either myself or one of my sons. I consider them all objects of art."
Not convinced? Head to their website to find out more.