Published on
July 25, 2014
Category
News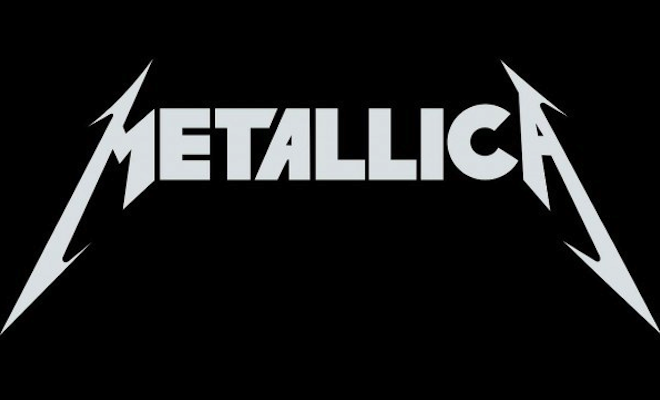 Glastonbury headliners give their catalogue a wax overhaul.
Monolithic heavy metal outfit Metallica are to follow up their initially controversial, but by all accounts successful headline slot at this year's Glastonbury festival with an extensive vinyl reissue campaign, capturing huge swathes of the band's back catalogue in wax once more.
All in all there are eleven titles in all up for reissue, to be released on the 25th August and 16th September, charting the full breadth of their output, from Kill Em All, Ride The Lightning and Master of Puppets through the late 90's trio of Load, Reload and Garage Inc. to 2008's Death Magnetic.
Check out the list in full below, which will all be released via the band's own Blackened recordings label. [via Modern Vinyl]
Released 25th August:
Garage, Inc. (3xLP)
Load (2xLP)
Master Of Puppets (1xLP)
ST (2xLP)
Reload
S&M (3xLP)
St. Anger (2xLP)
Released 16th September:
And Justice For All (2xLP)
Ride The Lightning (1xLP)
Kill Em All (1xLP)
Death Magnetic (2xLP)