Published on
March 14, 2023
Category
News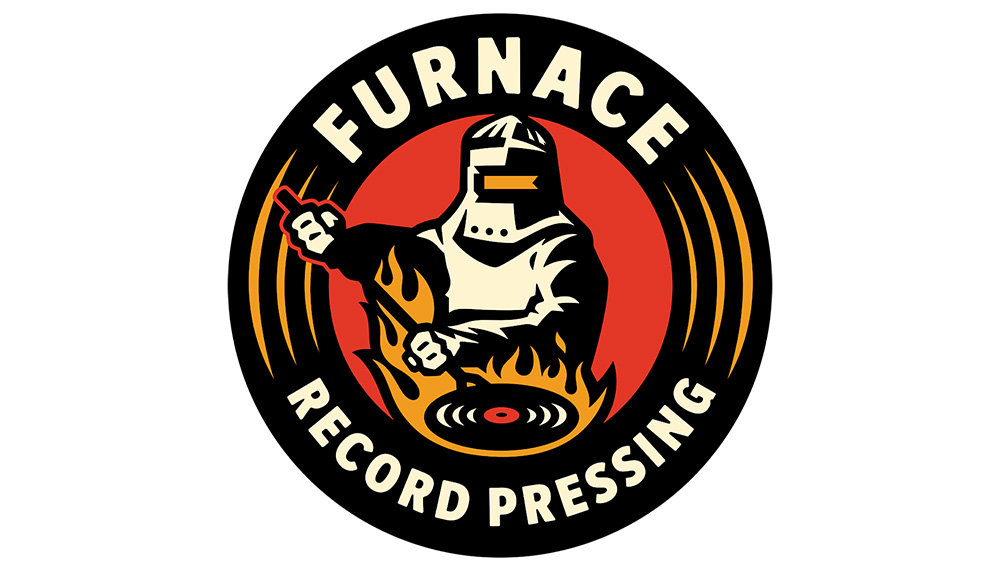 The plant has produced over five million Metallica records since 2014.
Metallica have announced that they've acquired a majority stake in Furnace Record Pressing.
The band have worked with Furnace Record Pressing on previous projects, including deluxe box set editions of Kill 'Em All, Ride The Lightning, Master Of Puppers, …And Justice For All, Metallica (aka The Black Album) and S&M2.
Read more: These guys survived a kidnapping scare to find 10 record presses in Mexico City
The pressing plant will still service other artists and labels, as well as meeting the demand for Metallica and their label, Blackened Recordings.
Furnace Record Pressing is based in Alexandria, Virginia and is one of the largest pressing plants in the US at 70,000 sq ft.
Back in 2015, the Furnace team survived "machetes, protesters and a "genuine kidnapping scare"" while tracking down ten Toolex Alpha presses in Mexico City.
Metallica drummer and co-founder Lars Ulrich said: "We couldn't be more happy to take our partnership with Furnace—and Eric, Ali and Mark specifically—to the next level. Their indie spirit, the passion they have for their craft… culturally we're kindred souls."
Fellow co-founder James Hetfield, added: "Furnace has been great to Metallica and more importantly to our fans. This deepened relationship between Metallica and Furnace ensures that fans of vinyl everywhere, particularly our Fifth Members, will have continued access to high quality records in the future."
Eric Astor, founder of Furnace Record pressing said in a statement: "Building Furnace into the dedicated and experienced family of experts that it is today has been a huge effort, but immensely gratifying. Knowing our long-term future is secured while also being better able to take advantage of growth opportunities is really exciting for every member of the Furnace staff."
Ali Miller, COO of Furnace, added, "We have found ideal partners in Metallica. They want us to continue our customer driven focus. To that end we look forward to providing even greater capacity and service to each of our customers in the future."