Published on
October 22, 2020
Category
News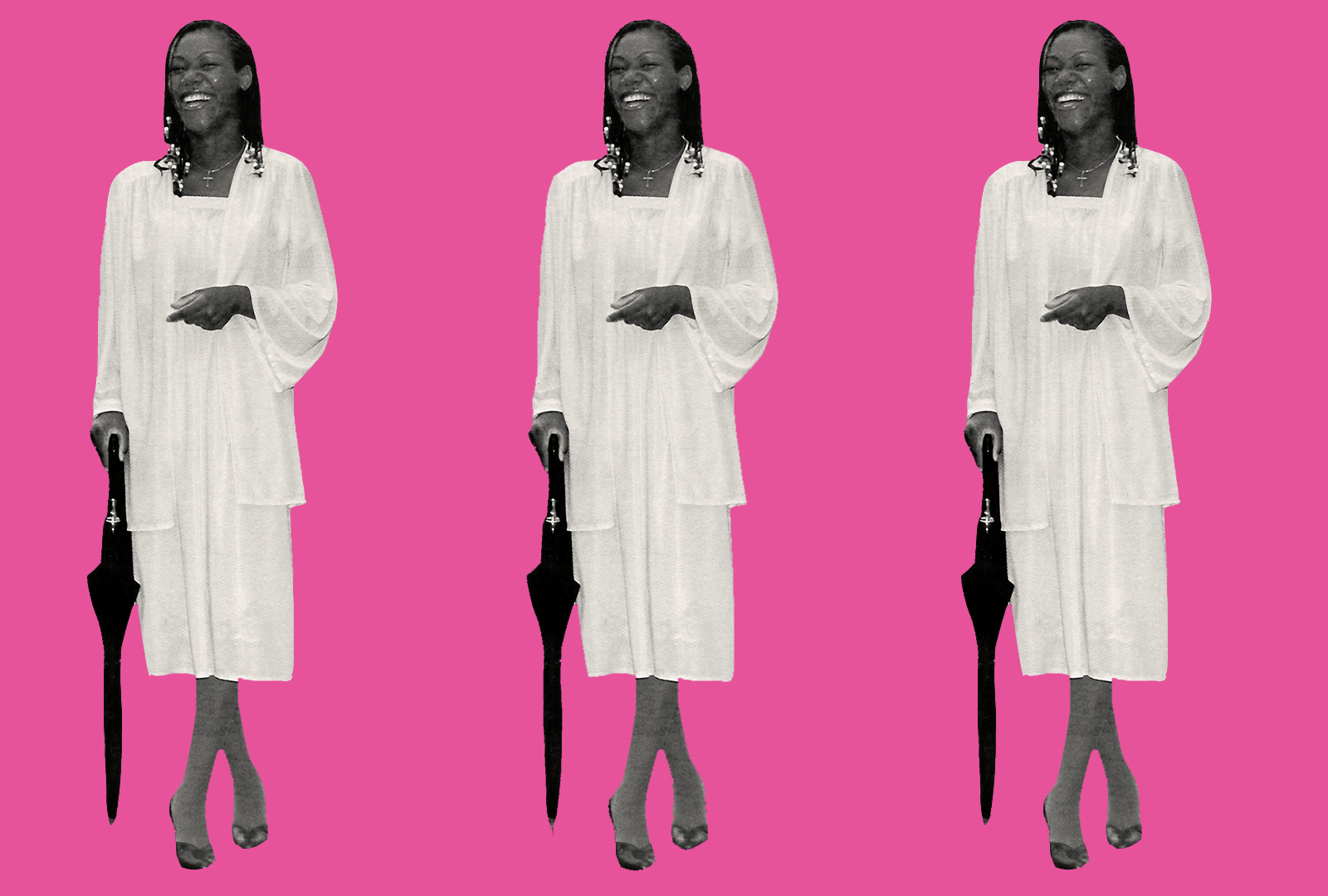 Lo-fi, synth-fuelled, electro-zouk gems.
Meliza's self-titled 1984 album is being reissued for the first time, via Hot Mule / Secousse this November.
Born in Paris and raised in Guadeloupe, Meliza (aka Jeannine Sifflet) met producer Alex Dorothee when she was 18, with Dorothee going on to compose, write and arrange Meliza.
The pair moved back to Guadeloupe the year the album was released, appearing on local TV stations and radio to promote it, but faded from cultural consciousness following its debut.
However, in 2013 YouTuber 'Doudou 973' uploaded 'Paradis En Moin', which sparked a re-interest in the album, with 'Anragé' appearing on Heavenly Sweetness' Digital Zandoli compilation in 2015.
Hot Mule/Secousse's release of Meliza marks the albums first reissue.
Pre-order a copy here in advance of its 6th November release, check out the artwork and tracklist below.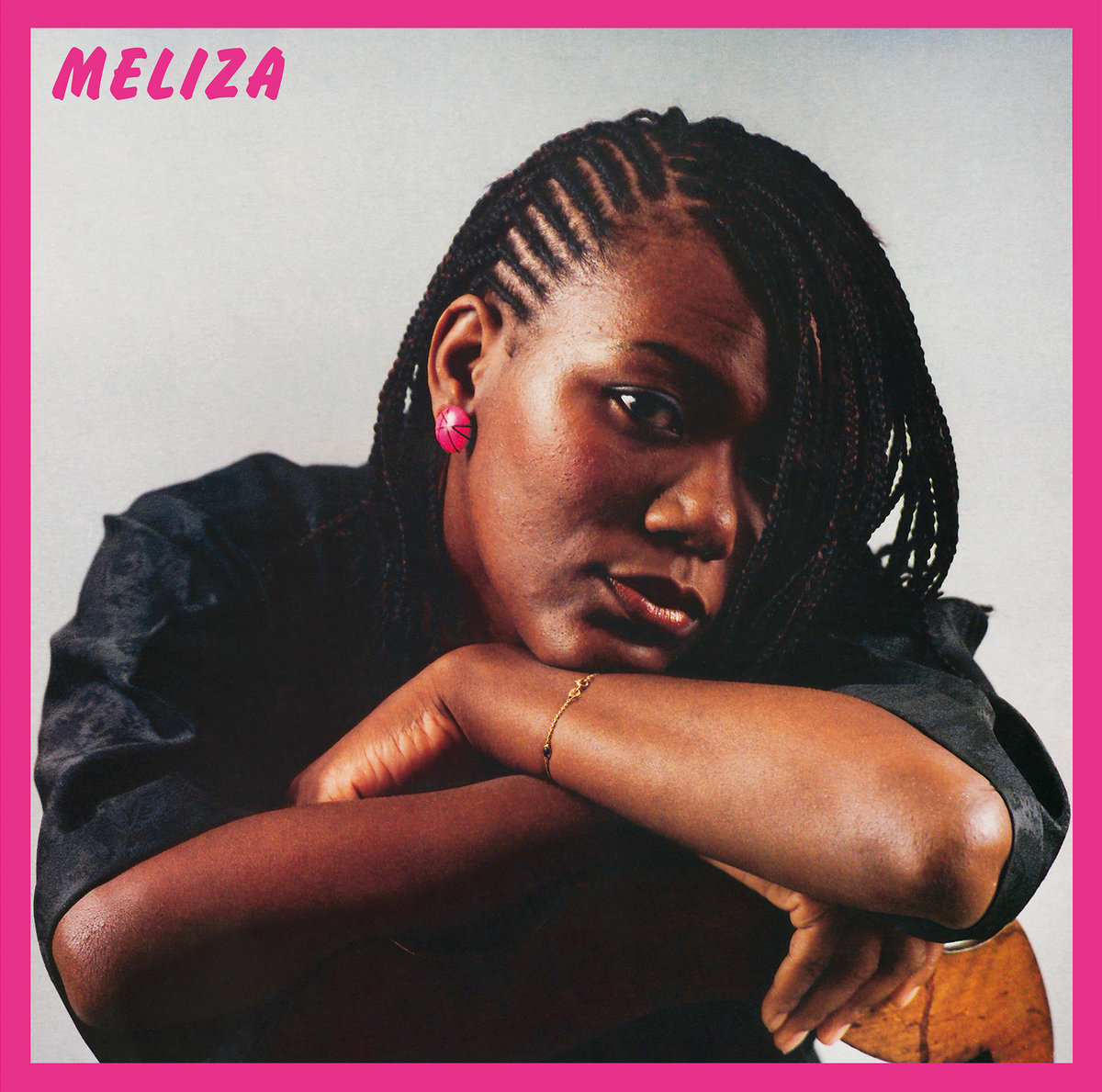 Tracklist:
1. Paradis En Moin
2. Anragé
3. Rythme Oublié
4. Tou Patou Sé Zouk
5. Pou Moun" Ki Ka Soufè
6. Anne Marie