Published on
November 10, 2015
Category
News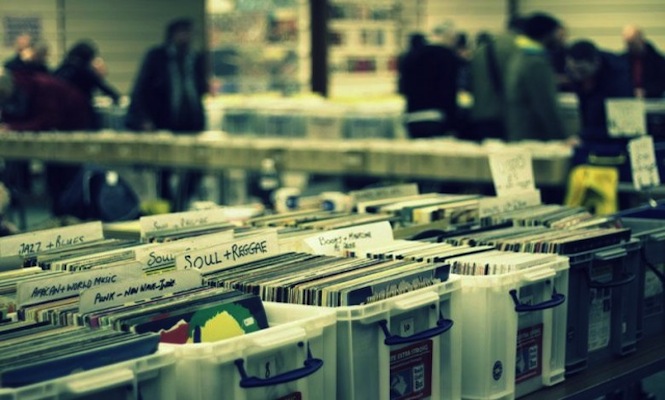 Digging down under.
A purveyor of cutting-edge music, Melbourne's PBS is on the ball with its programming. Soon the beloved community radio station will also be known for pushing vinyl records when its Inaugural PBS Record Fair launches later this month.
Taking place on 21 November at Collingwood Town Hall, the fair will feature over 40 stalls jam-packed with dealers trading both collectibles and bargains. As well as records, there'll be a fair share of CDs, music merch, posters, t-shirts and gourmet sausages on the barbie.
Those hoping to snag top drawer items before the rest can grab early bird entry, from 9am, for $7. General entry is $5 for 10am. Get in touch with PBS if you're interested in manning a stall.
[via Tone Deaf]