Published on
November 4, 2021
Category
News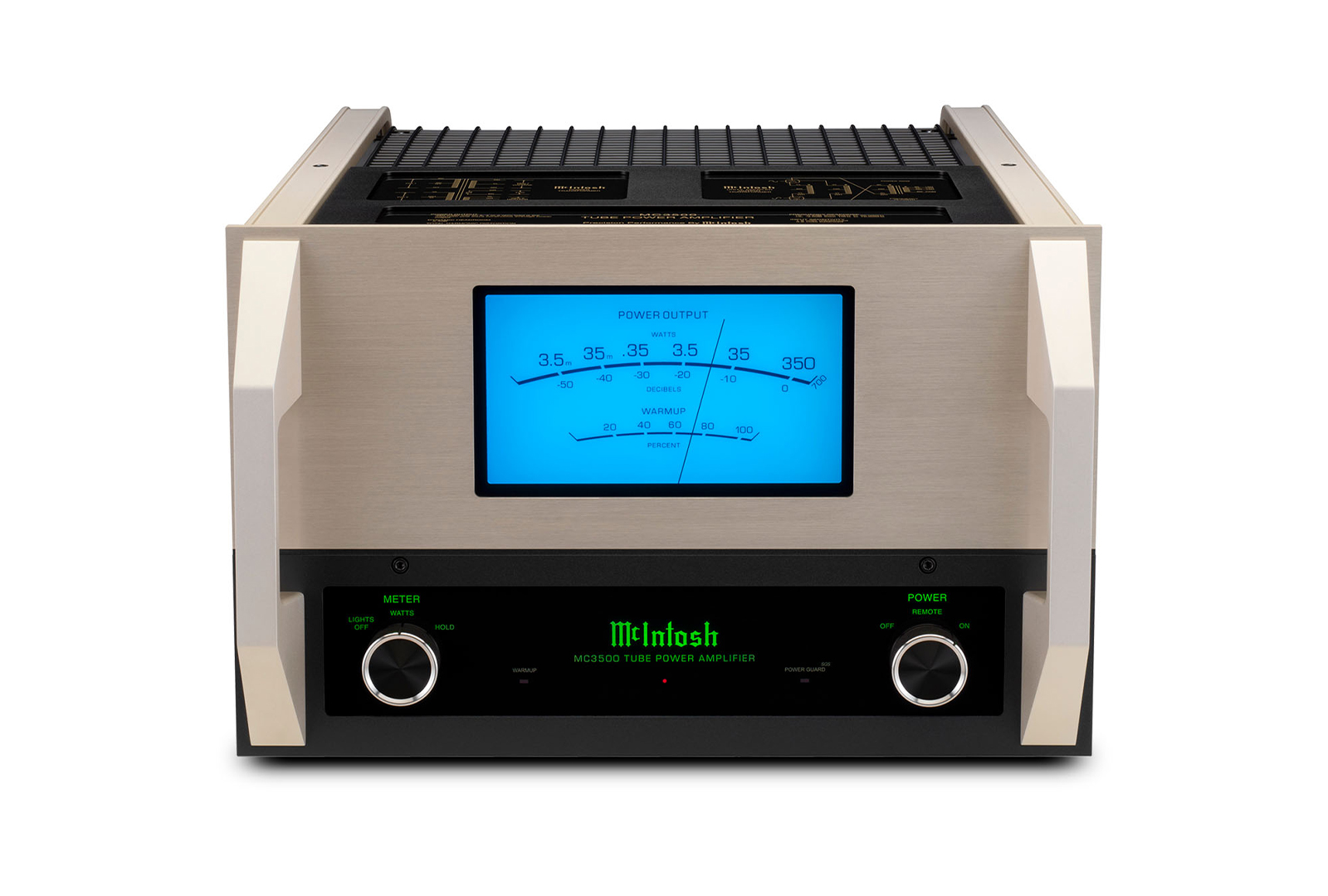 An update of the amp used to power Woodstock in 1969.
McIntosh has released an updated version of its 1968-71 MC3500 amp, also called MC3500.
Watch next:: The making of McIntosh's iconic amplifiers
The original MC3500 model was used to power the 1969 Woodstock Festival, which included performances from Jimi Hendrix, Janis Joplin, and The Who.
Now over 50 years later, McIntosh are relaunching the amp for a new generation.
Offering 350 Watts per channel, the MC3500 is powered by eight EL509S high-power output vacuum tubes.
It includes both balanced and unbalanced inputs and outputs, for connecting to either home audio systems or multi-amp setups.
The updated edition also features McIntosh's Power Guard Screen Grid Sensor technology, designed to "prevent premature vacuum tube failure."
The output meter has also been updated, and is larger and now centred on the front panel.
Retailing for £11,107, it weighs 54.9kg, and measures 45.7x30x54.9cm.
Head here for more info.