Published on
September 30, 2020
Category
News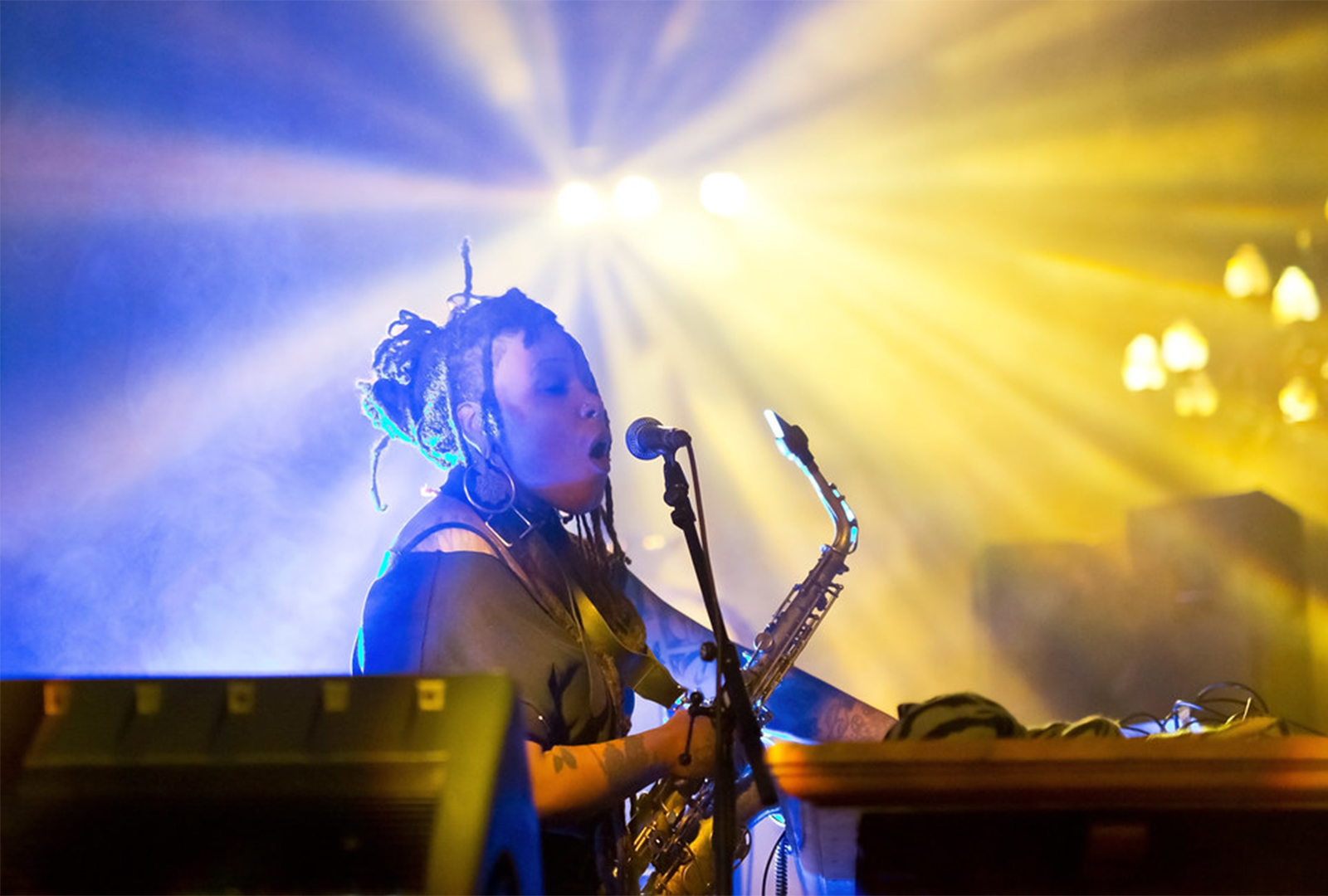 Thrilling piano and sax improvisions.
Matana Roberts and Pat Thomas are releasing a new collaborative live album, called The Truth, via London venue Cafe Oto's sub label Otoroku this November.
Recorded live at Cafe Oto during 2018, and marking the duo's first performance together, the album captures the improvised results of Thomas' piano in conversation with Roberts' sax.
The Truth follows the fourth edition of Roberts' ongoing Coin Coin series, as well as Thomas' last studio album The Elephant Clock Of Al Jazari.
Mastered by Giuessepe Ielesi – who also mastered The Elephant Clock of Al Jazari – The Truth is packaged on a screen printed sleeve, with die cutting that reveals live photographs taken by Dawid Laskowski and Fabio Luguro.
Head here to pre-order a copy in advance of The Truth's 7th November release, and check out the artwork below.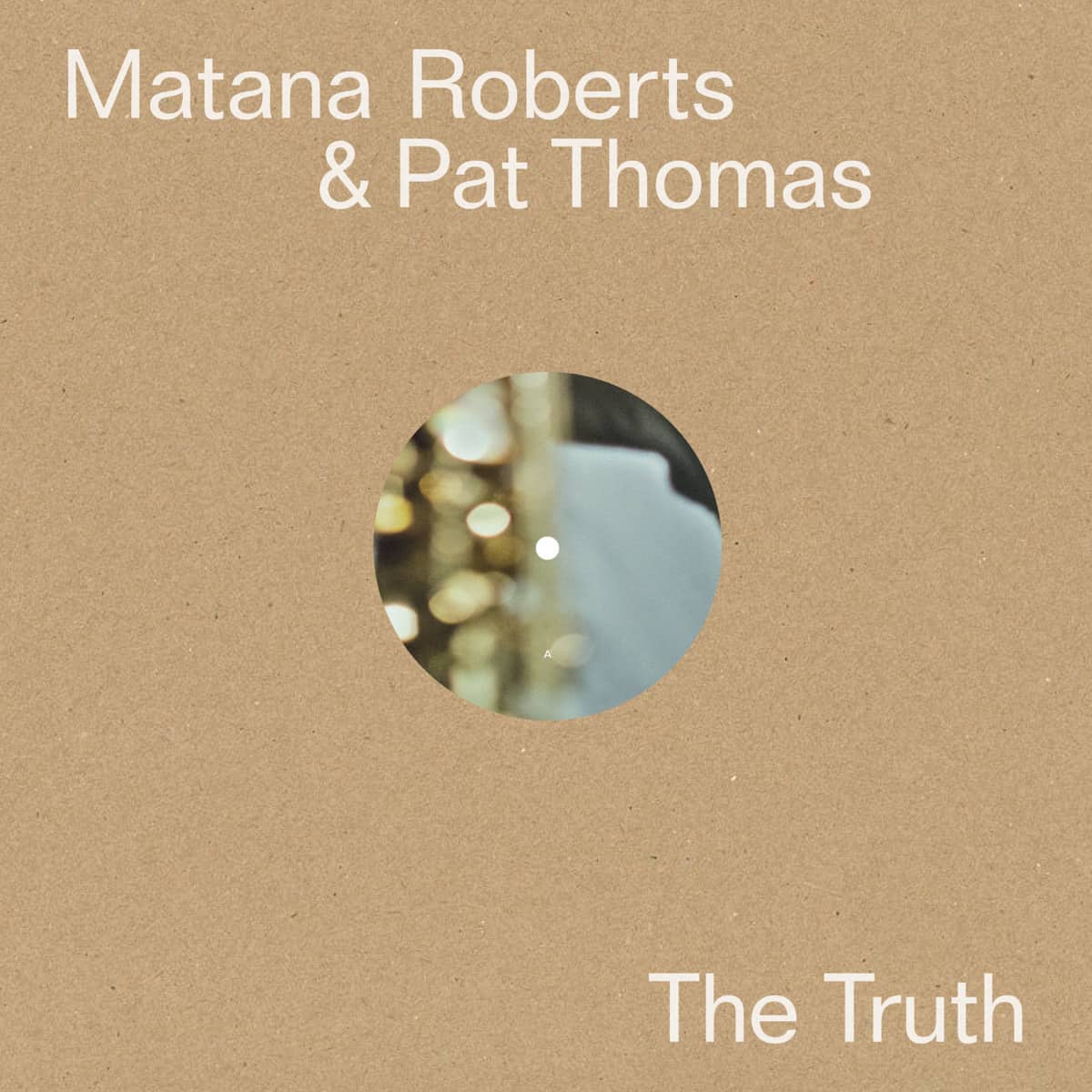 Photo by Maurice Haak for Rewire Festival