Published on
July 15, 2020
Category
News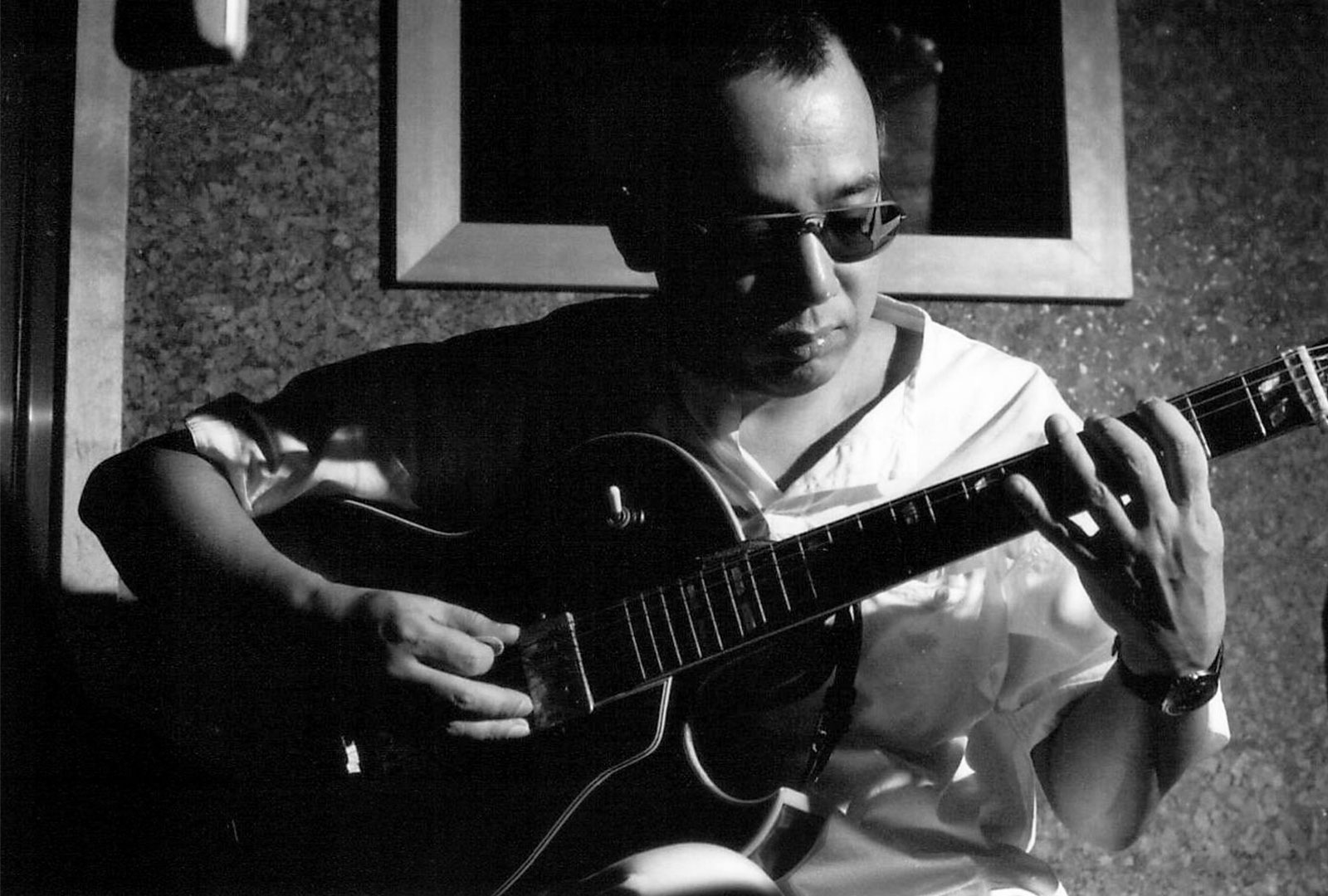 An avant-garde journey into improvisational realms.
Japanese guitarist Masayuki Takayanagi's 1975 live album Axis/Another Revolvable Thing with his New Direction Unit group is being reissued, via Blank Forms Editions this August.
Takayanagi was active in the Japanese jazz scene during the late '50s, but after discovering Chicago Transit Authority's 'Free Form Guitar' in 1969 he began to explore new avenues of radical improvisation and noise music.
Showcasing Takayanagi's descent into what he labeled "non-section music", Axis/Another Revolvable Thing features recordings from a 1975 concert by the New Direction Unit at Tokyo's Yasuda Seimei Hall, with Takayanagi on guitar joined by Kenji Mori on reeds, Nobuyoshi Ino on bass and cello, and Hiroshi Yamazaki on percussion.
It follows the reissue of Masayuki Takayanagi with New Direction Unit's 1975 album April is the Cruellest Month, which was also released on Blank Forms Editions.
Head here to pre-order a copy in advance of Axis/Another Revolvable Thing's 7th August release, check out the artwork and tracklist below.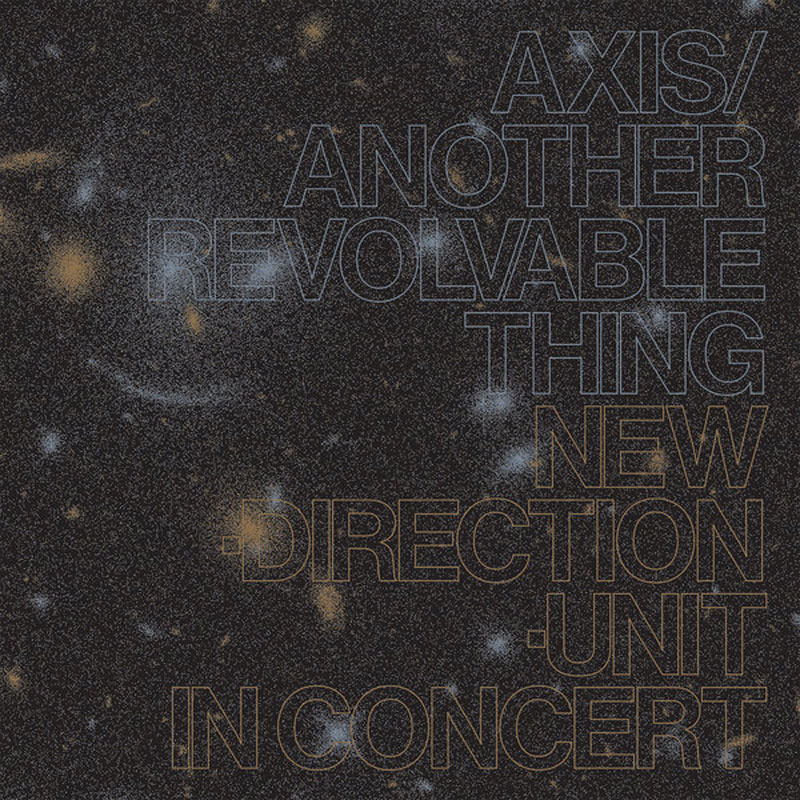 Tracklist:
1. Fragment – I (Gradually Projection)
2. Fragment – II (Gradually Projection)
3. Fragment – III (Percussion Solo)
4. Fragment – IV (Mass Projection)
5. Fragment – V (Mass Projection)
6. Fragment – VI (Mass Projection)
Photo by: Tatsuo Minami