Published on
March 23, 2022
Category
News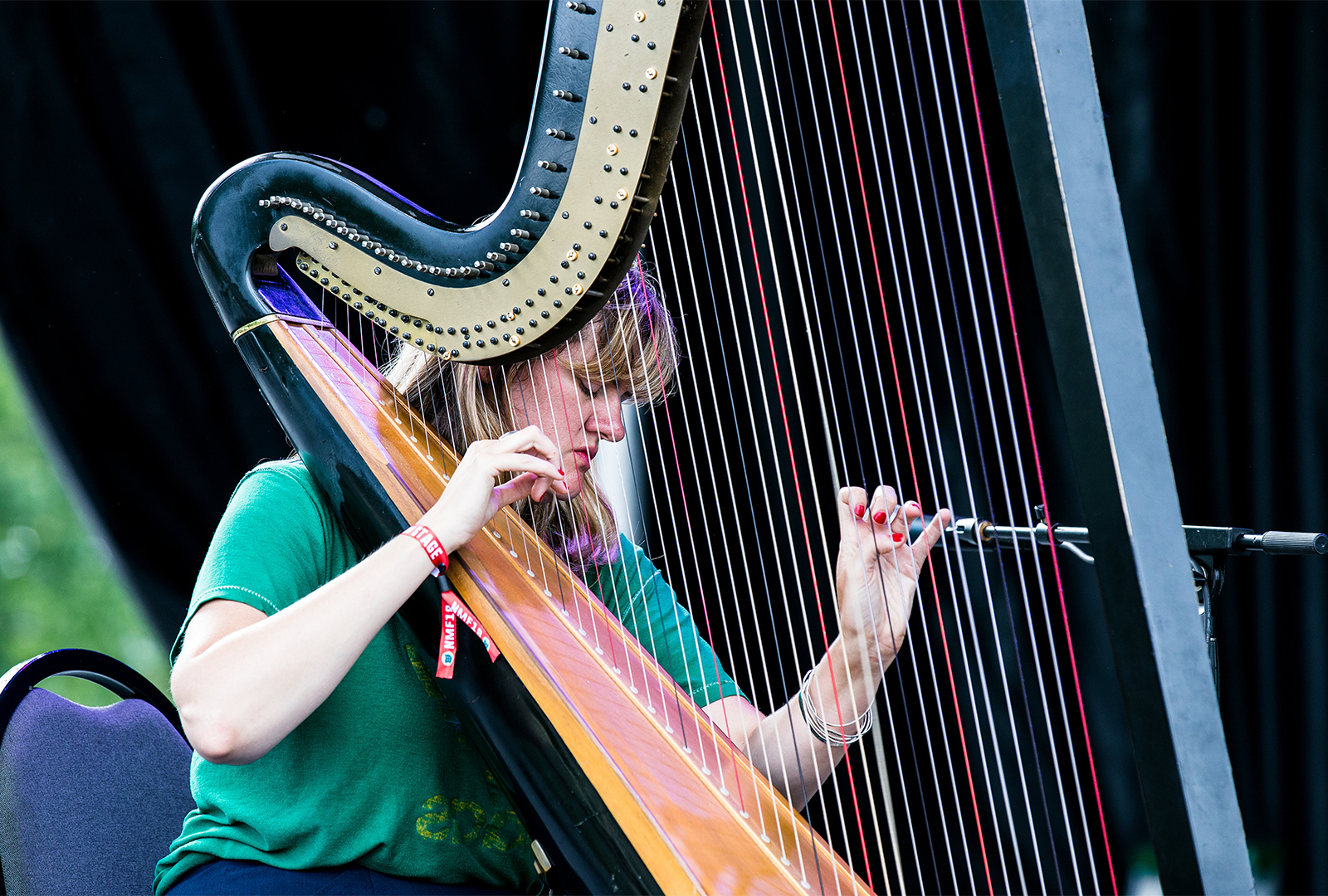 Serene sonics to sooth the mind.
Harpist Mary Lattimore and guitarist Paul Sukeena are releasing a new collaborative album, called West Kensington, via Three Lobed this May.
Born from a shared interest in memory, West Kensington is described as "a landscape for memory … suspended in the cosmos."
Across the album's six tracks, the pair sculpt delicate soundscapes out of harp, ambient, guitar, chimes, and drone.
West Kensington marks Lattimore and Sukeena's first full-length collaboration, following their 'Dreaming of the Kelly Pool' track.
West Kensington also follows Lattimore's Collected Pieces: 2015-2020 compilation, on Ghostly.
Pre-order West Kensington here in advance of its 20th May release; check out the artwork and tracklist below.
Tracklist:
1. Hundred Dollar Hoagie
2. Flaming Cherries Jubilee at Antoine's
3. Altar of Tammy
4. Didn't See The Comet
5. This Time Juliane Landed Softly
6. Garage Wine
Photo by: Brian Bruemmer