Published on
March 7, 2016
Category
News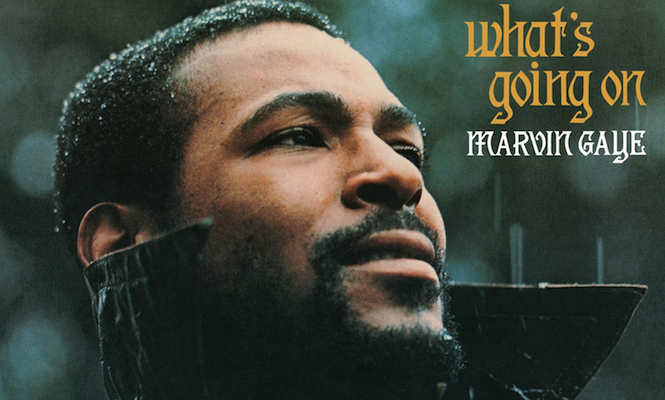 What's Going On? Let's get it on.
The third and final part of Universal's mammoth Marvin Gaye reissue campaign will conclude in May with the release of Marvin Gaye 1971 – 1981, a mooted 7xLP box set collecting six of Gaye's final albums.
Among them are his seminal 1971 LP What's Going On, 1973's Let's Get It On and I Want You from 1976, as well his soundtrack to 1972 blaxploitation film Trouble Man.
The set will be completed by Here, My Dear (1978) and In Our Lifetime (1981) with Gaye's last recording Midnight Love (1982) missing as it was released on Columbia, not Motown's Tamla subsidiary.
Expect 180gram vinyl and original artwork reproduced. Pre-order your copy here ahead of its release on 27th May. [via Super Deluxe Edition]