Published on
November 8, 2016
Category
News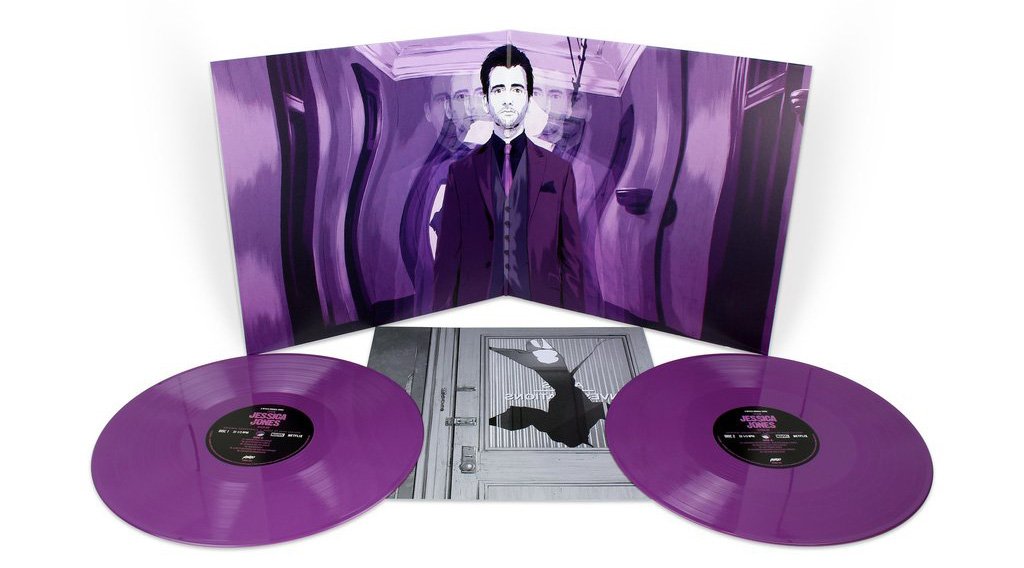 Both Netflix shows get the Mondo touch.
Mondo has announced first season vinyl soundtracks for the Marvel / Netflix shows Daredevil and Jessica Jones.
Jessica Jones is scored by Sean Callery, and the show won a 2016 Emmy Award for its 'Original Main Title Theme Music'. The soundtrack will be released on purple vinyl. John Paesano wrote the score for Daredevil, which will be pressed to red vinyl.
Matthew Woodson created the artwork for both editions; each features a portrait of the hero on the front with villains framed in the interior gatefold. Have a closer look above and below.
Jessica Jones and Daredevil will be given a limited edition (3000 copies) release tomorrow (November 9) via Mondo.
Last month Mondo released A Tribe Called Quest's Ali Shaheed Mohammed and super-producer Adrian Younge's soundtrack to Marvel's other Netflix TV show Luke Cage.