Published on
April 26, 2018
Category
News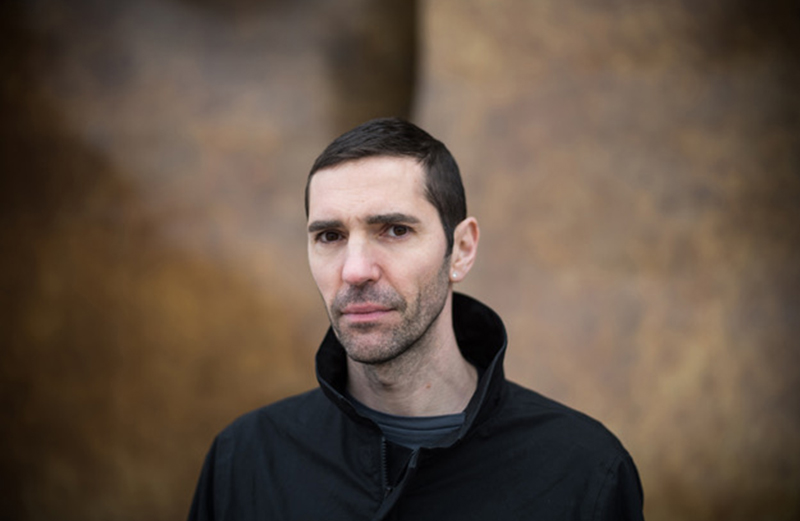 Signature post-dubstep meets UK garage sounds mixed with Nyabinghi, drum 'n' bass, and gqom.
Producer and Berghain/Panorama Bar resident Martyn is releasing his fourth studio album Voids, this June via Ostgut Ton.
The 2xLP was created in eight months, after his recovery from a heart attack:
"(Max Roach's percussion album M'Boom) was the first record I listened to in my studio after coming out of the hospital. It's a project where he works with a slew of top-notch percussionists and drummers and rotates them for every composition," shares Martyn.
"Playing this record was such a surreal experience, the first music I consciously listened to after my recovery. I could hear so much space in the music, something I had never noticed before; almost like a 3D experience, with the most striking aspect being the emptiness between the players."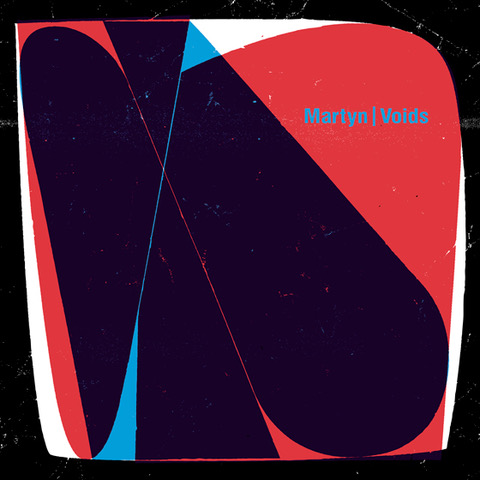 Voids follows Martyn's 2014 LP The Air Between Worlds with the seminal 'Glassbeadgames', 2015 Falling For You EP on Ostgut Ton, and GL Outtakes LP released last year.
"Voids is also an attempt to work through personal trauma and loss, including the passing of close friend and fellow producer Marcus Intalex aka Trevino, to whom the track 'Manchester' is dedicated," explains the label.
Unlike previous studio albums its nine tracks feature no guest appearances or collaborations.
Head here for more info ahead of Voids' 22nd June release, listen to a new mix Martyn recorded for Truants and check out the track list below.
Tracklist
Side A
A1. Voids One
A2. Manchester
A3. Mind Rain
Side B
B1. Nya
B2. Why
Side C
C1. Try To Love You
C2. Cutting Tone
Side D
D1. World Gate
D2. Voids Two