Published on
January 18, 2016
Category
News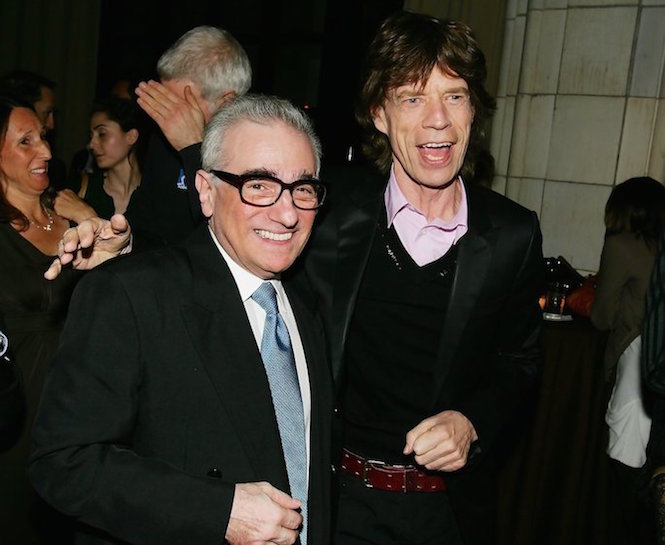 Vinyl director Martin Scorsese chats vinyl.
Exec-produced by Martin Scorsese and Rolling Stones frontman Mick Jagger, upcoming American television drama Vinyl  dives into the drug and sex-fuelled music business of the '70s rock scene.
With the HBO show scheduled to premiere on 14 February, Entertainment Weekly caught up with Scorsese to find out what qualifies him to make a record industry drama. Obviously there's a good few reasons, but the fact that he has a sizeable record collection, encompassing 78s, 45s, LPs and "a lot of doo woop", is a decent start.
Here's what Scorsese had to say when asked about his favourite records:
"I own so much vinyl. 78s that I collected and that my uncle had, and 45s and LPs. I think I probably have some very rare 45s that I bought when I was young.

A lot of doo wop — songs like 'Ling Ting Tong' by The [Five] Keys, 'Gloria' by Vito and the Salutations, 'Could This Be Magic' by the Dubs, 'Desirie' by The Charts, 'Ship of Love' by the Nutmegs, and so many others. I've used a lot of them in my movies.

And I love the sound of those 45s. Every scratch. I also have a very special record. Eric Clapton sent it to me. 'I found this in my closet and I thought you might like to have it,' he said. It was the gold record for 'Sunshine of Your Love,' framed. I'm not sure if that counts — it's gold, so can it be vinyl? — and I can't play it, but I certainly treasure it."
Next: Watch a teaser for Vinyl