Published on
July 31, 2015
Category
News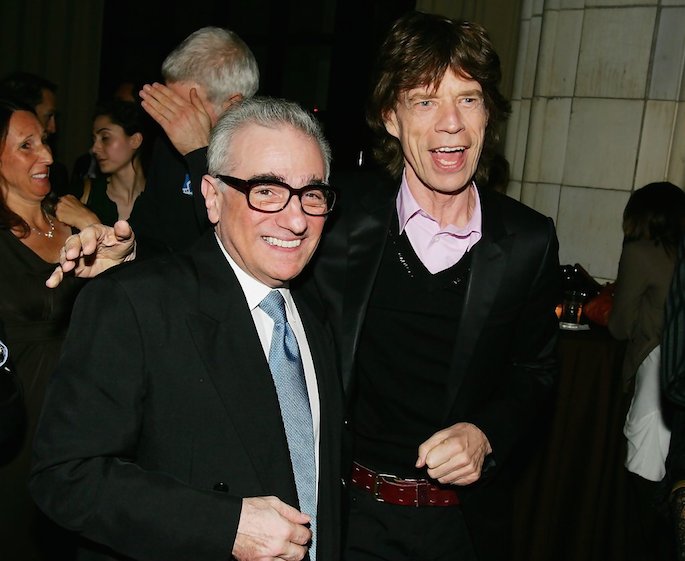 Martin Scorsese and Mick Jagger's 1970s rock drama "Vinyl" hits HBO next year.
Update 07/08: You can now watch a full one-minute trailer for Vinyl, below:
Update 04/08: HBO have released a teaser via Instagram, check it out below
It's been in the works for a while but the rock 'n' roll drama series exec-produced by Martin Scorsese and Rolling Stones frontman Mick Jagger finally has a name. Centred around a fictional, top-tier record label called American Century Records, "Vinyl" will hit TV screens in 2016 via HBO.
As Variety reports, the hourlong drama looks to capture the atmosphere of the '70s rock scene, exploring the drug and sex-fuelled music business as punk and disco scenes were breaking out.
The series focuses on Richie Finestra (Bobby Cannavale), a label boss with a great ear for discovering talent, who faces a crisis when confronted with a life-changing decision. Richie's crisis puts strain on his marriage and propels his wife Devon (Olivia Wilde) into her former free-spirited Boho lifestyle, a hangover from '60s NYC.
Other characters revealed so far include Zak Yankovich (Ray Romano), Head of Promotions and a man with connections to the mob, and Jamie Vine (Juno Temple), an ambitious and manipulative A&R assistant.
Terrance Winter will write the series, marking the latest collaboration between Scorsese and Winter, following HBO's "Boardwalk Empire" and the Oscar-nominated "The Wolf of Wall Street."