Published on
July 5, 2017
Category
News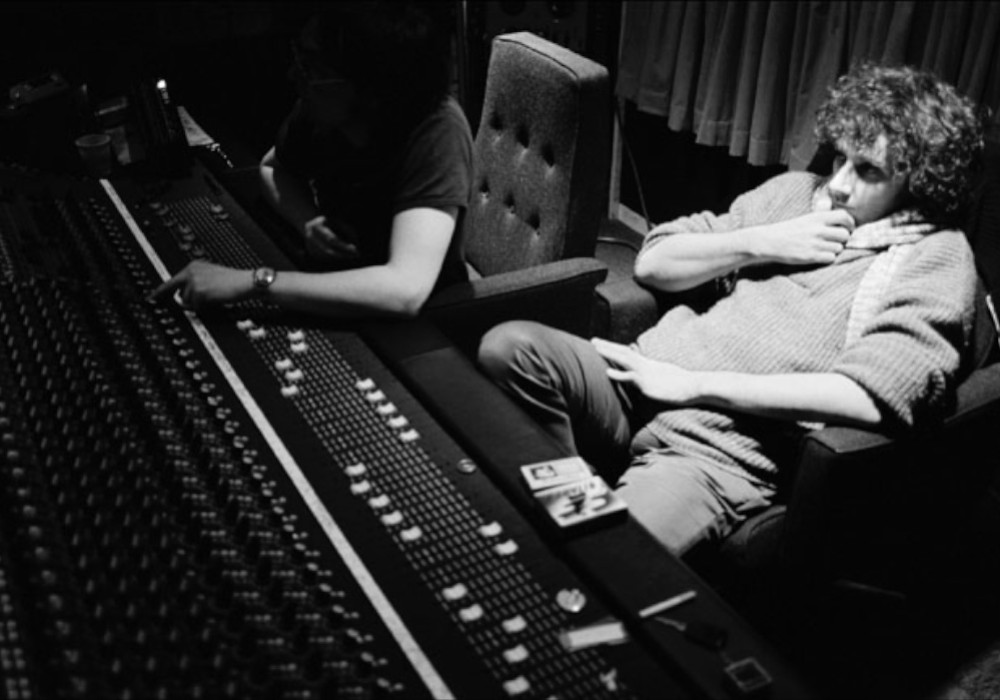 Two legends.
Maverick Factory Records producer Martin Hannett's collection of synthesizer and electronic experiments created in homage to BBC Radiophonic Workshop pioneer Delia Derbyshire is set to be released for the very first time.
Read next: An introduction to Martin Hannett in 10 records
Recorded at Strawberry Studios in Stockport in 1982, it's a rare example of music Hannett created himself, fascinating in part for the intimate nature of recordings that were evidently never intended for release.
Taking a break from producing some of Manchester's most important post-punk records, the 18-track tape now set for release has the hallmarks of Derbyshire's groundbreaking incidental music.
Limited to 300 copies, Martin Hannett's Homage to Delia Derbyshire will be released by Ozit Dandelion on 25th August. Pre-order your copy here.