Published on
November 30, 2015
Category
News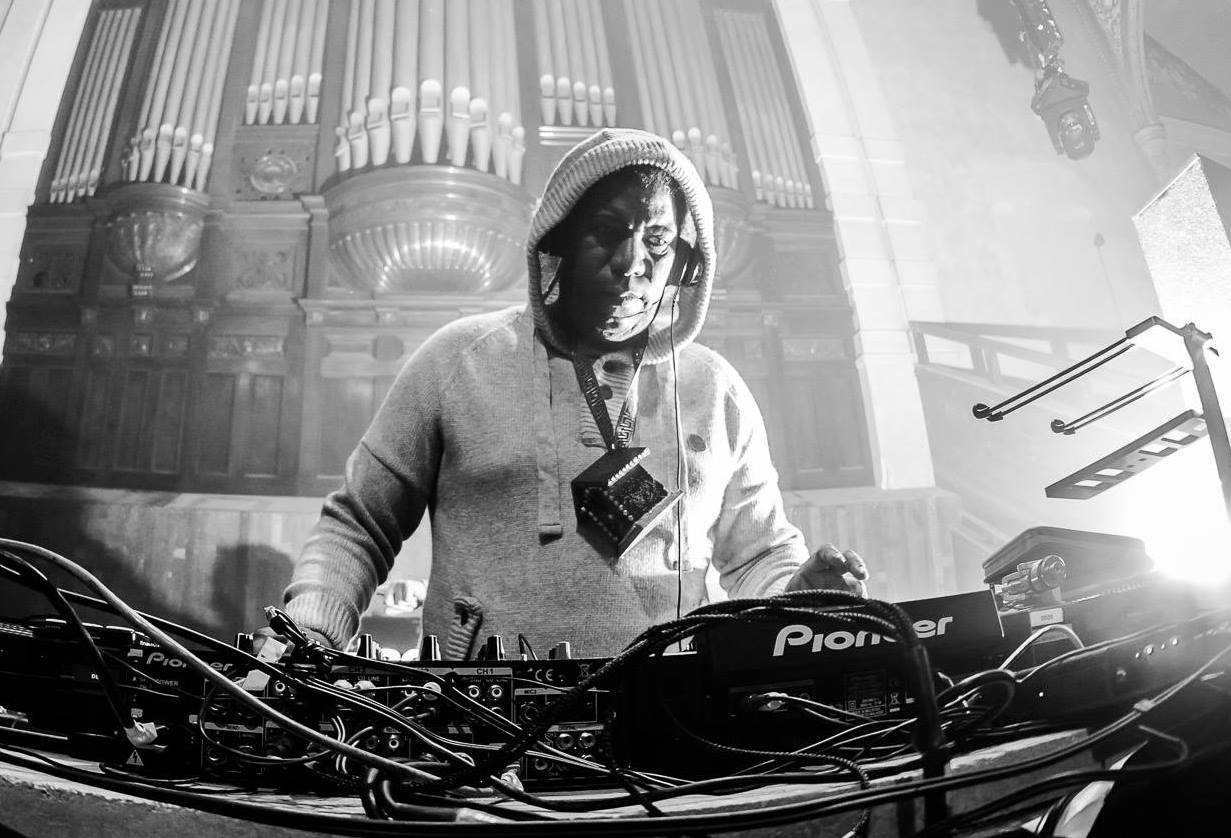 House royalty Marshall Jefferson hopes to crowd-fund a "triple album, maybe even a quadruple album on vinyl."
Known best for '80s anthems on Trax, Marshall Jefferson has launched a Kickstarter campaign to fund a new vinyl record "with album art and all that stuff".
Donning his favourite Star Wars tee for the promo video, Jefferson confirms co-production credits by Sleezy D – the house music enigma that seemingly dropped off the map after the '86 hit 'I've Lost Control', and who Jefferson insists is a real person. "If you ever met him, you'd never forget him. Oh man, he is… sleazy."
The new 23-track LP is recorded and ready to go but Jefferson wants to give it the physical attention he thinks it deserves. With guest appearances from Full Intention, David Torte, Tyree Cooper, Rhythm Masters and more, the goal of $10,000 will back "pressing a triple album, maybe even a quadruple album on vinyl, with great album art and a story." Surplus funds will go towards studio costs and producing music videos.
Just last month, house vocalist Peven Everett launched a remarkably confessional Kickstarter to reissue some of his own releases. The campaign was heartbreakingly unsuccessful. Jefferson though, hopes to set a precedent for fellow producers. "I wanna see some of my house brothers and sisters doing Kickstarter campaigns," he says. "Hopefully house people will support the scene."
To support Jefferson, visit Kickstarter.