Published on
March 8, 2016
Category
News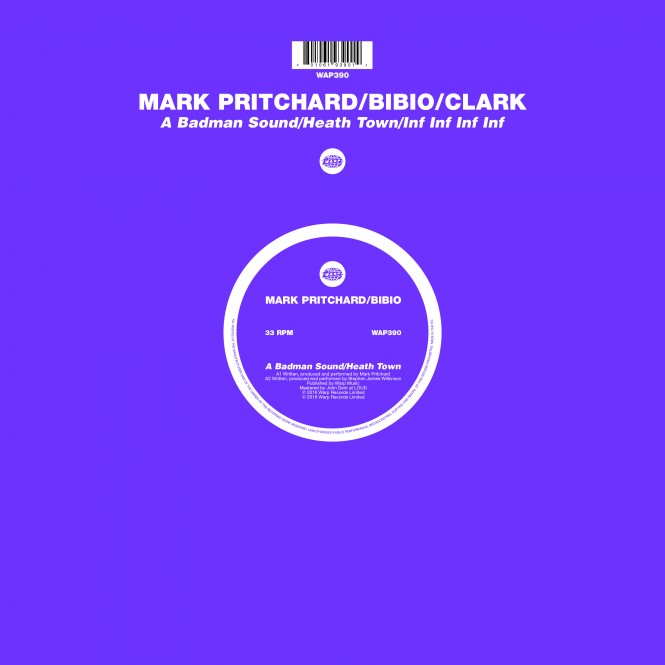 Hard dance music.
Warp will reignite its legendary purple series for a limited edition 12″, exclusive to Record Store Day 2016.
The release sees Mark Pritchard, Bibio and Clark balancing their influences to present three new works, spanning acid, jungle, hardcore and Detroit-influenced sounds.
"In a world of increasingly conservative dance music – the tracks on display are utterly fresh and relevant. Hard, proper dance music from some of the best producers working on the Warp label," reads the press materials.
A Badman Sound/Heath Town/Inf Inf Inf will drop on 16 April from physical record shops only.