Published on
July 17, 2017
Category
News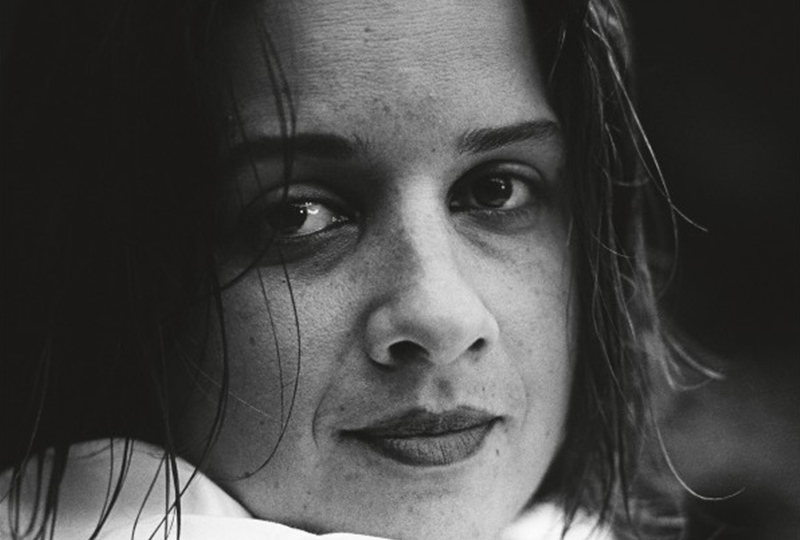 Funky '80s Brazilian sounds with an electronic flair.
Selva Discos label – a new collaboration between Optimo's JD Twitch and Brazilian duo Selvagem, focused on little-known, rare Brazilian music – marks its first release with Maria Rita's elusive Brasileira LP.
Read more: Check out Gilles Peterson's documentary on Brazilian music in full
Remastered from the original DAT tapes, the LP release includes new liner notes from Rita alongside updated album art.
Brasileira has special significance for Selvagem's Augusto Olivani and Millos Kaiser, having discovered the record, which became a staple of their DJ sets, then learning years later that the musician was an old friend of one of their parents.
Says Rita: "Many years passed until I got a call from a close friend saying that his son, whom I had known since childhood, was my fan. I found it funny… I was slowly returning to music after years of directing Antares, a company I created and that brought thousands of artists to Brazil. He was a DJ who played my songs at the Selvagem parties and as he said, did not know that I was me, the same Maria Rita who worked with his father. This was a plot twist, a movie thing."
With original pressings going for upwards of £500 on Discogs, the repress is sure to go quickly. You can get a copy of the album now from Phonica.